When a tooth is broken or knocked out, it's important to act quickly for it to survive. If you've had an accident, following these tips from our Holistic Dental Donvale clinic could help save your smile.
Try to place adult teeth back into the socket
First, don't panic. Most knocked out teeth can be saved if you follow the correct procedure and get it back into its natural environment as soon as possible. If an adult tooth has been knocked out, the most crucial thing is to put the tooth back into place in the original socket immediately. The longer a tooth is out of the socket, the less chance it has of surviving.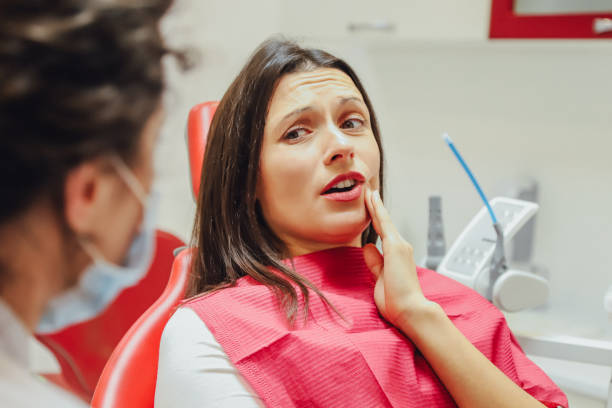 Hold the tooth firmly by the crown (the white part that's normally visible above the gum). If necessary, give the tooth a quick rinse with milk beforehand to get rid of any dirt or debris. Try to avoid rinsing the tooth with water or disinfectant. Then gently put it back into the socket, placing the root (the pointed, yellow part) in first. You might want to bite down onto something soft like a clean tissue to help hold the tooth in place until you seek treatment from your dentist.
Alternatively, place it in a glass of milk
If you can't put the adult tooth back into position, or it's no longer intact, put it in a glass of cow's milk as soon as possible. Milk contains the right mix of sugars, proteins, acids and antibacterial agents that the root of your tooth needs to survive. Never place your tooth in a glass of water, as this could damage the root surface cells.
For baby teeth
Do not try to re-implant a broken or knocked out baby tooth in the socket. This risks infecting or damaging the developing adult tooth underneath the gum, as well as the baby's bone and gums. Instead, put the tooth in a cup of milk and take your child to the Holistic Dental Clinic in Donvale immediately for a thorough assessment. Your dentist will examine the child to see if any tooth fragments have been left in the gum. In most cases, there is no way to replace a baby tooth, so it's best to wait until the adult tooth appears naturally.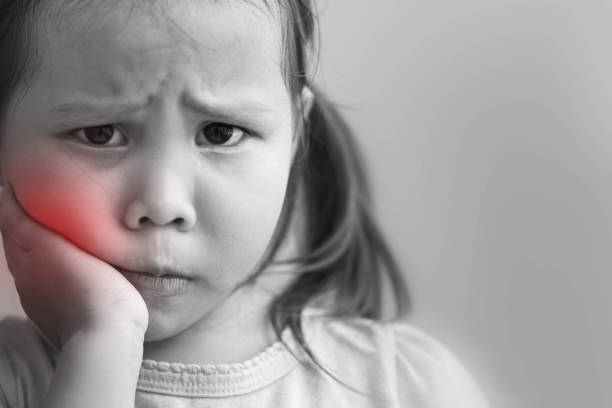 Dental emergency? Call your dentist in Donvale 
A knocked out tooth requires urgent treatment from your dentist in Donvale. Holistic Dental Donvale is equipped to deal with all kinds of dental emergencies, including knocked out, broken or chipped teeth. Call us right away on (03) 9842 6675 so we can assess your injury and advise on the correct treatment.