Holistic Dental Donvale – Dr Darren Ma
Dental health is essential to your overall well-being. You should make it a priority to see your local dentist in Donvale regularly. Here at Holistic Dental, we provide comprehensive dental services for families throughout Melbourne, serving both adults and children. We can care for all your dental needs throughout your life, from the moment you get your first tooth until your golden years. Reach out to us today to schedule your first appointment with our Donvale dental team.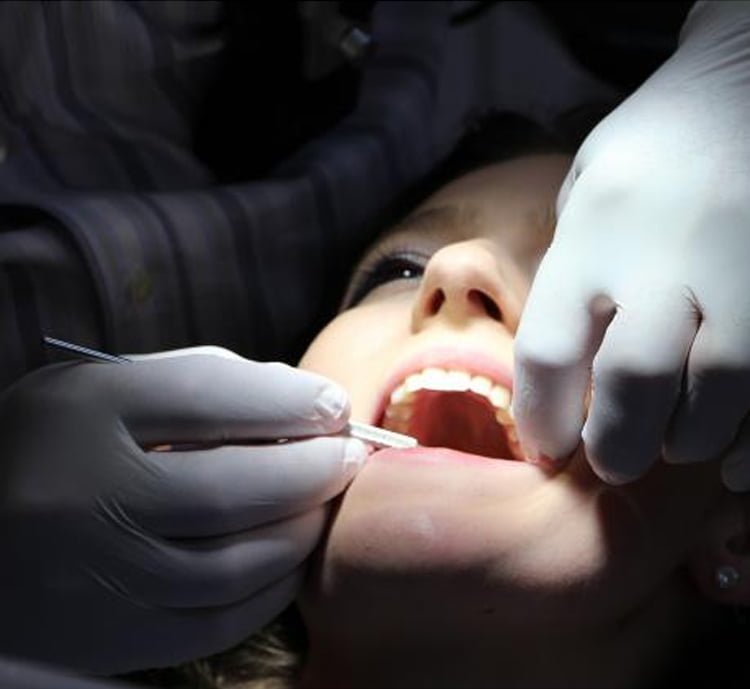 Holistic Dental Care in Donvale
We take a holistic approach to dental care. What this means for you is that we don't just reactively address any dental problems you have but rather, we evaluate the various factors in your life that led to the problem in the first place. This way, we can work with you to develop a plan to better care for your mouth and prevent similar problems from cropping up again in the future.
When you work with a Donvale holistic dentist from our practice, you'll get dedicated care right from the start. We always take the time to get to know you so that we can better understand your lifestyle and dental needs. We give each and every client the same level of care and attention to detail so you can have confidence you are getting personalised recommendations that are tailored to your unique needs and preferences.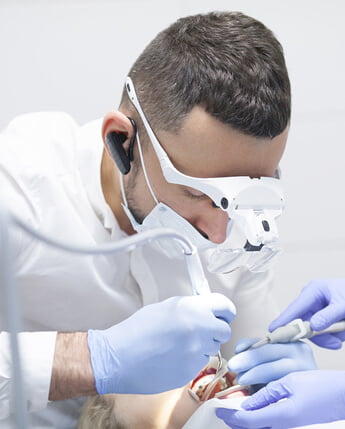 A Dentist in Donvale You Can Afford
Dental services can be quite costly. We understand that it can sometimes be challenging to afford the dental care you need. That is why we do everything in our power to keep our rates as affordable as possible. We are firm believers that everyone should have access to high-quality dentists in Donvale and throughout Greater Melbourne at affordable prices.
Of course, quality is still of the utmost importance to us and we will never sacrifice the quality of our holistic dental services simply to save a few dollars. We do our best to strike the perfect balance between quality and affordability. We are proud to accept most major dental insurance policies as well, making it even easier to pay for the dental services you need.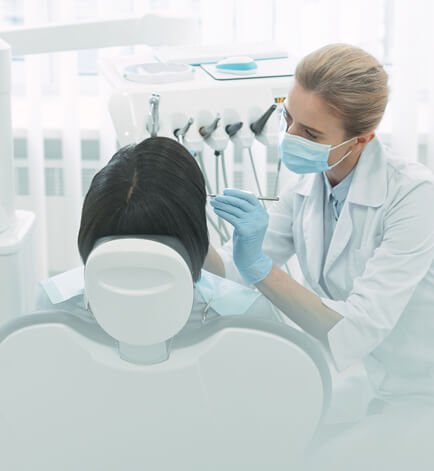 Our Holistic Dental Services in Donvale
We provide all of the standard dental services you would expect from a dental practice, including cleanings, fillings, crowns, root canals and more. In addition to these basic services, we also offer paediatric dentistry, tooth removal, teeth whitening, veneers, implants, orthodontic treatments and a variety of other specialty and cosmetic dental services.
All of our Donvale dentists work hard to maintain their education over the years. This includes refreshing their existing knowledge base and engaging in continuing education, enabling them to stay abreast of the latest developments in the dental field. We strive to use state-of-the-art equipment in all of our dental offices, including in Donvale and our dentists do everything they can to become experts in using these machines as quickly as possible so we can best serve our patients.