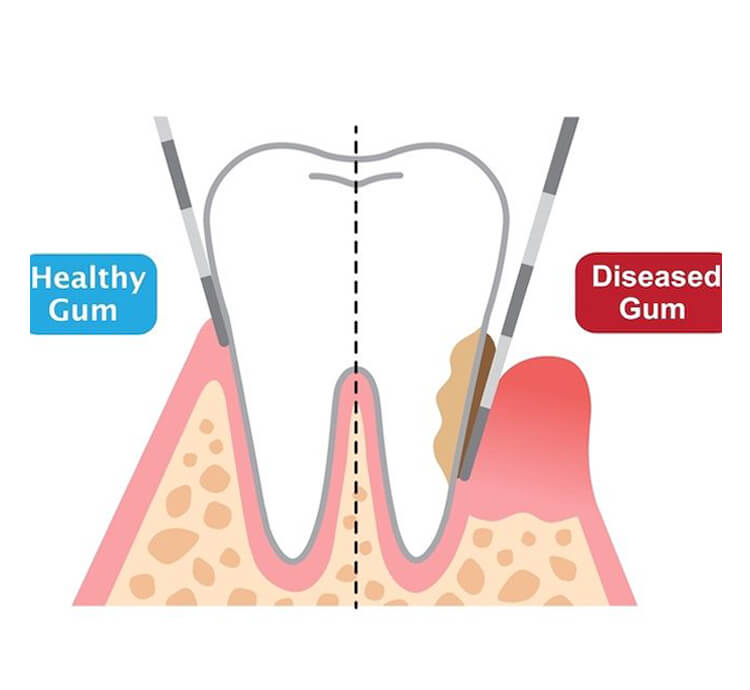 Your gums are essential to the overall health of your mouth as they help to keep your teeth in place. However over time, the build-up of bacteria and plaque on your teeth can cause your gums to become infected. This is not only painful, but it can also lead to premature tooth loss, so it is in your best interest to treat infected or inflamed gums as quickly as possible. When you have a stubborn infection that just won't go away, this is known as chronic gum disease. If you are concerned that you might fall into this camp, get in touch with Holistic Dental Donvale right away to schedule an appointment for treatment.
Causes of Chronic Gum Disease
Throughout the day, bacteria and mucus get into your mouth as you eat, drink, breathe and perform other daily activities. By the end of the day, this can add up to a lot of bacteria and other invisible debris in your mouth. In just 26 hours, this plaque can begin to turn into tartar, a solid substance on the surfaces of your teeth. This tartar prevents your toothbrush and floss from doing their jobs effectively, potentially leading to even more dental problems down the track as the bacteria break down your tooth enamel.
When you have bacteria, plaque and tartar in your mouth, your body's immune system has to work especially hard to fight off infection as your gums are always exposed to it. Your body releases chemicals to help break down the bacteria. While this may seem like a good thing, it comes at the expense of your gums, as well as the underlying bone and other tissues that hold your teeth in place.
As gum disease progresses, pockets can form between your teeth and gums. If these pockets then become infected, your gums will begin to recede to avoid contamination. If they recede far enough, your teeth can loosen, resulting in the need for extraction.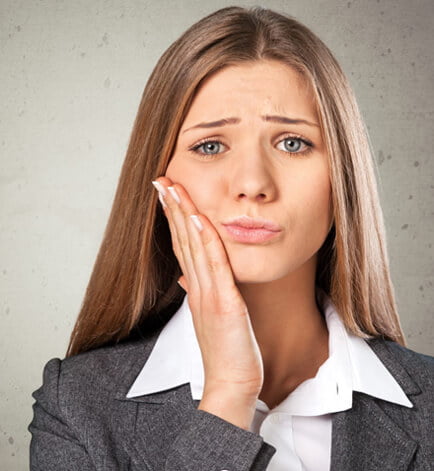 Expert Gum Disease Treatment in Donvale
If you think that you might be suffering from chronic gum disease, don't delay another moment before enquiring with your holistic dentist in Donvale. Here at Holistic Dental, we are proud to include gum disease treatment among our services at all of our facilities in the Greater Melbourne area, including Donvale. We can help heal your gums so you can preserve your teeth for the rest of your life.
Our state-of-the-art holistic dental facilities are fully equipped to care for your gum disease needs. The dentists we employ, work hard to stay ahead of the latest dental industry developments so we can provide you with the best possible care. At the same time, we strive to keep our rates as affordable as possible so that everyone who needs it can have access to high-quality care for gum disease in Donvale.
From the moment you first get in touch with us, you'll feel like part of our family. We treat all of our patients with respect and compassion, and we will never judge you for the state of your teeth or gums. We'll help you identify any practices in your life that are contributing to your chronic gum disease so we can develop a plan to help you get rid of it for good! Call us today to schedule your first appointment for gum disease treatment in Melbourne.