Many popular sports in Melbourne, like Aussie Rules and Rugby, can get a bit rough from time to time. If you or your child plays one of these, or another contact sport, a custom sports mouthguard is essential. These protective sports mouthguards minimise damage to your teeth and are available from Holistic Dental Donvale. Call our office today to schedule an appointment for a fitting.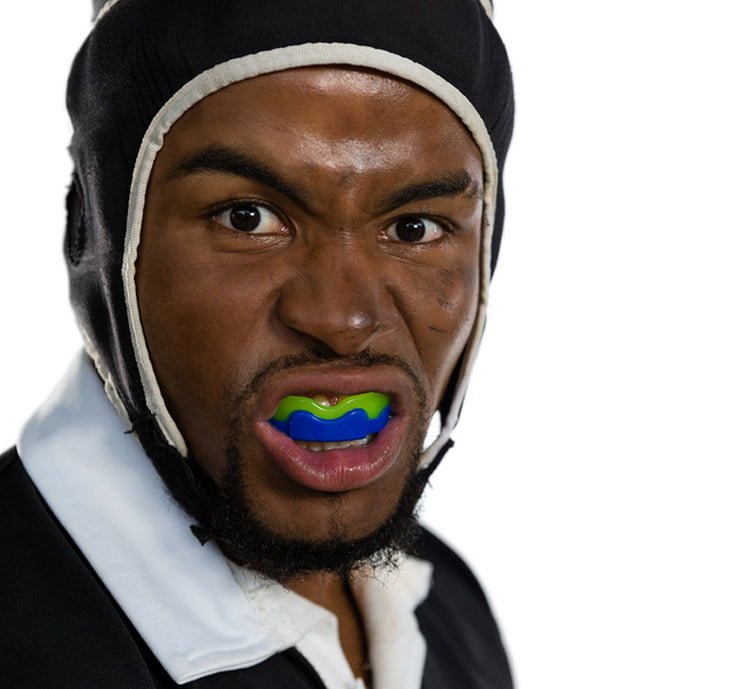 Why Custom Sports Mouthguards Are Better than Standard Varieties
There are many generic sports mouthguards on the market today, and most of them are relatively inexpensive, so it can be tempting to just pick up one up from your local sports store. However, these mouthguards are designed with a universal fit, so you won't find many options in terms of sizes.
At first glance, this may not seem like that big of a deal, as standard mouthguards can still protect your teeth from damage in the event of a collision during a footy match. Unfortunately, though, because generic mouthguards aren't designed to fit your specific mouth, they may not be as comfortable as they could be. This can lead to rubbing, pinching and other discomfort while you are wearing the mouthguard, causing damage to teeth and gums over time. Not only that, but if your mouthguard isn't comfortable, you may not be as inclined to wear it when you play, exposing you to the risk of more serious damage.
With a custom sports mouthguard, on the other hand, you'll get a perfect fit, designed for the specific configuration of your teeth and gums. This way, you'll barely be able to feel it when you are wearing it, and there will be no risk of the mouthguard damaging your teeth and gums due to an improper fit. With a custom-fit mouthguard, your mouth will have the best possible protection, no matter which sport you play.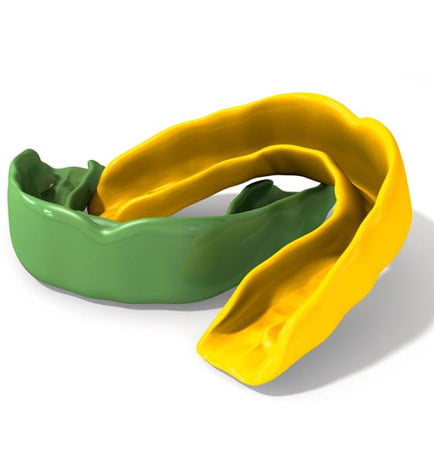 Custom Sports Mouthguards in Melbourne
At Holistic Dental Donvale, we can create custom mouthguards to protect your teeth while you enjoy your chosen sport. To create your custom guard, we'll start by taking a mould of your mouth, and then use this to fit the mouthguard perfectly. We take care to smooth out all of the edges so that they won't irritate your mouth and gums, or damage them in the fitting and wearing process.
In most cases, you'll have your custom sports mouthguard in hand in just a few days. This way, you can get back out on the pitch right away without having to worry about damaging your pearly whites. If you are interested in having orthodontic treatment to straighten your teeth, we can create new mouthguards for you throughout the process to accommodate the changes in the configuration of your teeth. Enquire at our office today to schedule a free consultation to learn more about our custom sports mouthguards and how they can protect your teeth in the heat of competition.