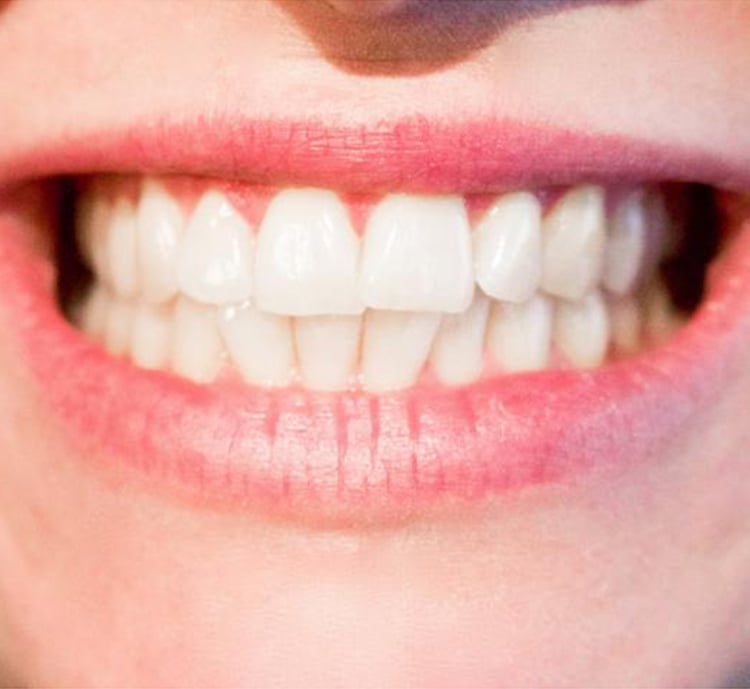 If there's one thing that most people can agree on, it's that white teeth are beautiful and healthy. However, your teeth can develop stains over the years, often the result of drinking coffee or red wine, smoking, tooth decay, and other damage. This can leave your teeth looking yellow or even brown, distracting from your smile. At Holistic Dental Donvale, we offer teeth whitening services to give your smile the lustre you desire. Get in touch with us today to schedule a consultation to find out if teeth whitening is right for you.
How Teeth Whitening Works
When you see a teeth whitening dentist to brighten your smile, your dental professional will treat your teeth using sophisticated techniques to remove stains, both on the surfaces of your teeth and in the deeper layers underneath your tooth enamel. While there are many at-home teeth whitening treatments available to you, most are only capable of removing surface stains; they don't penetrate the enamel to whiten more deeply. For that, you'll need a teeth whitening dentist in Melbourne to help you out.
Although some staining and discolouration can be attributed to general aging, some may also be due to your own actions and lifestyle. When you work with Holistic Dental Donvale, our name tells you exactly what to expect: holistic treatment. This means that we evaluate the underlying causes that led you to need your teeth whitened in the first place so that you can prevent it from happening again in the future.
Teeth whitening, while permanent, can't do anything to prevent future staining, so you may need to make some adjustments in your lifestyle to maintain your white smile after treatment. We'll work with you to let you know what you need to do to preserve the results for as long as possible. Going forward, we'll continue to help you maintain the whiteness of your teeth through regular cleanings, keeping your mouth as healthy as possible.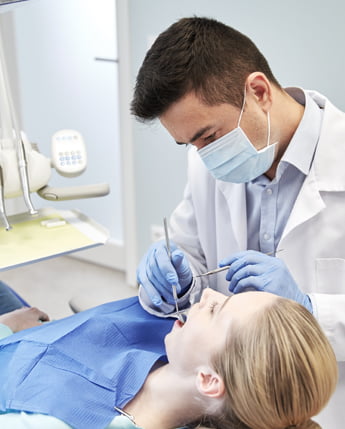 Affordable Teeth Whitening in Donvale
Cost can play a significant role in your decision to whiten your teeth, and we do everything we can to keep our services as affordable as possible. Of course, we won't sacrifice quality in the name of saving you a few dollars, but we won't overcharge you either. We work with a variety of dental insurance plans as well, helping to alleviate some of the costs for you.
During your initial consultation with one of our dentists, we'll check with your insurance company, if you have one, to determine how much of your treatment will be covered. This way, you can start saving for your treatment, as you'll know exactly what to expect in terms of cost. We'll provide you with a detailed cost estimate for your records as well.
If you are interested in learning more about teeth whitening and whether it might be a good option for you, we invite you to get in touch with us. We'll be happy to book you in for a free consultation to evaluate the current condition of your teeth and explore your teeth whitening options. Your dentist will take the time to answer any questions you may have before scheduling any treatment so that you can make an informed decision about utilising our services. Reach out to us today to get started!