Preventative dental care is essential for keeping your teeth, gums and mouth in the best possible health. However, it goes deeper than that. The health of your mouth contributes to your health overall, as bacteria from your mouth can get into your bloodstream, leading to complications elsewhere.
Because your body's systems are all interconnected, it is essential that you look at everything as a cohesive whole, rather than as a series of separate parts. This is known as a holistic approach, and it is the way we conduct preventative dental care here at Holistic Dental Donvale. Contact our office today to schedule an appointment.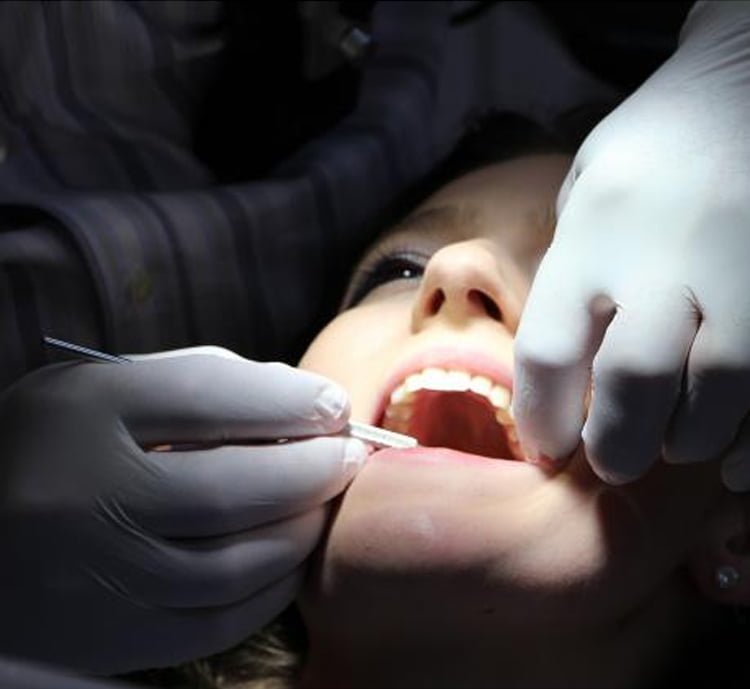 Preventative Dental Treatments Can Save You Time and Money
Preventative dental care refers to actions that are taken to prevent future damage to your teeth. This includes things like regular dental exams and cleanings, as well as sealants to prevent cavities. It also encompasses the dental care activities you perform on your own, like brushing and flossing.
A balanced diet with minimal processed sugar is also critical to dental health. The acids in sugars can break down the protective enamel on the surfaces of your teeth, increasing the risk of cavities and tooth decay.
In most cases, preventative dental care can be covered by dental insurance plans, and we work with many insurance companies to provide our patients with affordable preventative dentistry in Donvale. The savings don't stop here, either, and you will also save money on future treatments.
When you take good care of your teeth, you'll minimise your risk of cavities and other damage. Once the damage has been done, it can be quite costly to repair, so always aim to prevent the damage from ever happening in the first place. Preventative dentistry helps you do just that.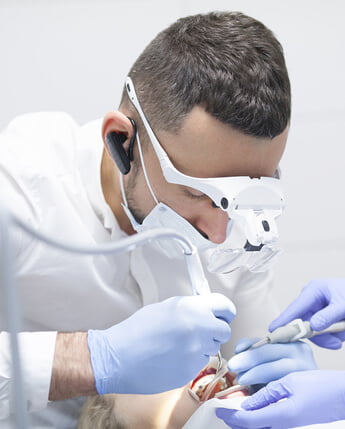 Preventative Dental Care in Donvale
At Holistic Dental Donvale, you can get preventative dental treatment for everyone in your family. Children especially can benefit from preventative care, as their permanent teeth are just starting to come in. Starting as you mean to go on will set them up for excellent dental health throughout their lives. Of course, adults can benefit from preventative dentistry too.
No matter what condition your teeth are currently in, preventative dentistry keeps your smile at its best over the years. Even if teeth are already damaged or decayed, preventative treatments can help to prevent further future damage, so you can experience the joy of healthy teeth and gums for longer.
When you are in need of preventative dentistry in Donvale, get in touch with the experts here at Holistic Dental Donvale right away. We'll be happy to set you up with an appointment, helping you repair any current damage to your teeth, as well as preventing future damage. We aim to help you enjoy a brilliant, healthy smile for many years to come. Reach out to us today to learn more about our preventative dental care services and schedule your first appointment. The smile of your dreams awaits!