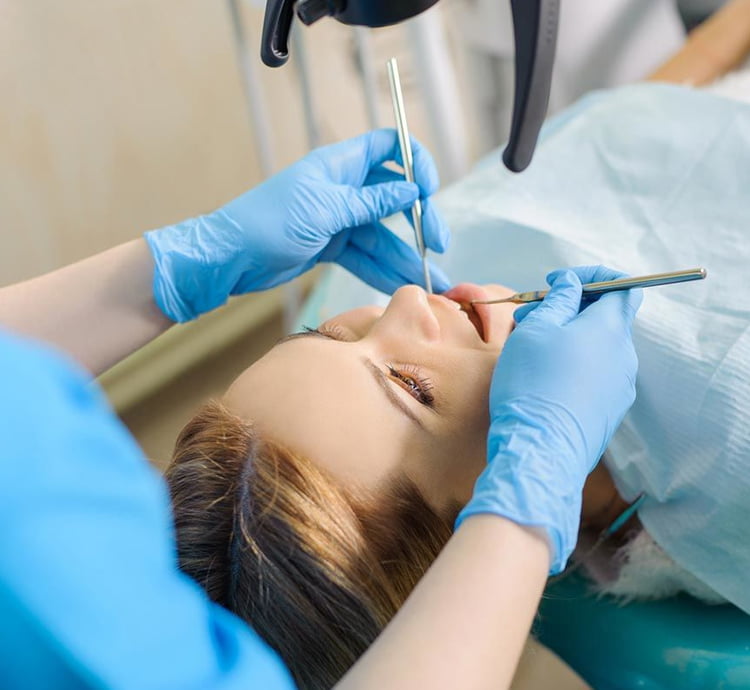 If you are looking to permanently improve the overall look of your smile, porcelain veneers may be the right choice for you. This method of treatment involves laying a thin layer of porcelain over the surface of each tooth. This is a permanent solution, though you may need occasional maintenance if you experience any trauma to your mouth, which can chip or dislodge one or more of your veneers. Here at Holistic Dental Donvale, we are proud to include porcelain veneers among our many services. Reach out to us today to learn more about veneers. Following a comprehensive examination, a complimentary consultation can be arranged to determine if veneers are right for you.
Benefits of Dental Veneers
Although porcelain veneers are primarily cosmetic, they can also help to solve a variety of common dental issues. For starters, if you choose veneers in a shade lighter than your existing teeth, they can deliver a much whiter smile. The porcelain surface is resistant to staining as well, preventing your smile from yellowing over time. You'll continue to enjoy your brilliant, white teeth for decades to come.
Dental veneers can also make your teeth look straighter. Each veneer is custom-made for a particular tooth so that it fits perfectly. In the process, your dentist can mildly adjust the angles of the surfaces of your teeth, creating a smoother, straighter appearance. Of course, if your teeth are very crooked, you may wish to start with orthodontic treatment before adding veneers, as veneers can only make minor adjustments.
Veneers can repair any chips along the edges of your teeth as well, refreshing your smile and making the edges look smooth and beautiful. If you have any gaps between your teeth, veneers can fill them in. Finally, adding an additional layer to the surfaces of your teeth strengthens them, helping to prevent chips and other damage in the future as well.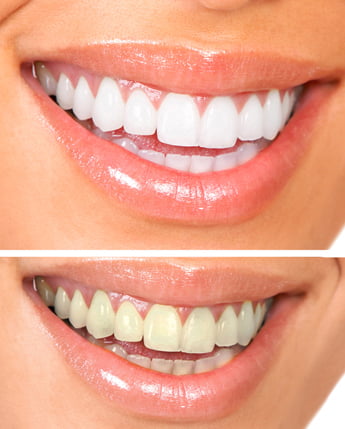 Affordable Dental Veneers in Melbourne
We recognise that the cost of porcelain veneers in Melbourne is a major concern for many of our clients. We do everything we can to keep our rates as affordable as possible without sacrificing the quality of our work or the materials and equipment that we use. We strive to offer the best possible dental veneers in Donvale and throughout Greater Melbourne without requiring you to drain your life savings to get them.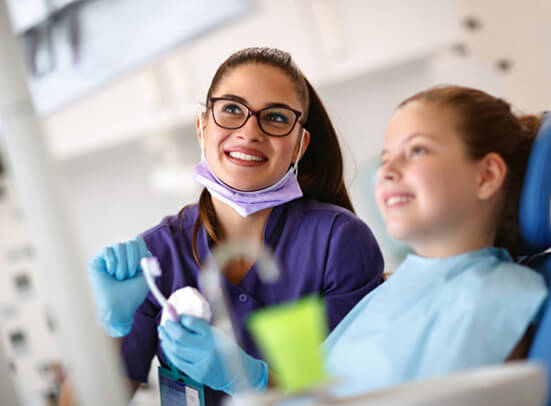 A Holistic Approach to Porcelain Veneers in Melbourne
We take a holistic approach to dentistry, meaning that we don't just treat specific problems with your teeth. Of course, treatment is part of what we do, but it doesn't show you the whole picture. We take into consideration your overall health and lifestyle to determine the most appropriate approach for your particular needs.
Issues in your mouth can have broader-reaching effects, possibly leading to complications in other areas of your body, particularly if you have any disease or infection in your mouth. We look at the big picture to devise an overall treatment plan that will best meet your needs.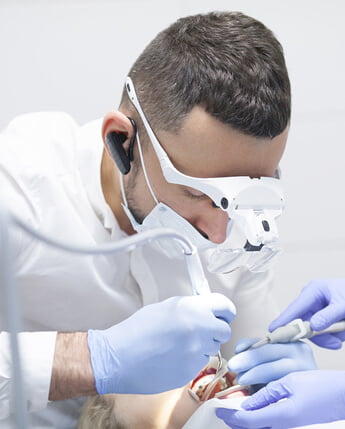 Learn More About Porcelain Veneers in Donvale
We welcome you to get in touch with us to learn more about porcelain veneers and our many other dental services. We work with patients of all ages, from young children getting their first teeth to elderly individuals looking to retain their teeth well into their golden years. Call today to schedule your first appointment with our holistic dentists in Donvale. The smile of your dreams awaits!