When it comes to caring for your teeth, getting regular checkups is essential. Most dentists recommend that you come in at least once every six months, though you may need to come in more frequently if you have significant dental problems. During these checkups, your dentist will examine the current condition of your teeth, gums and mouth in comparison with your previous checkup to determine if anything has changed. If it has been more than six months since you last saw your dentist, call us today to make an appointment at Holistic Dental Donvale.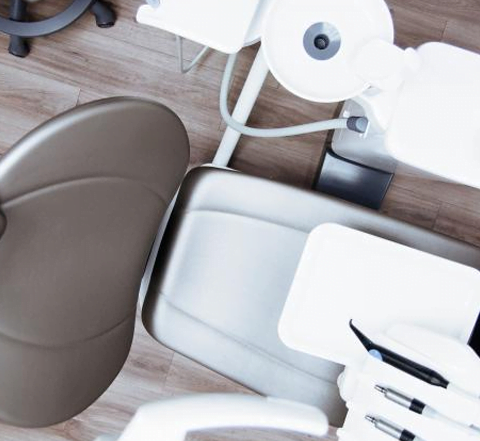 The Importance of Regular Checkups
Just because your teeth feel fine to you and you aren't in any pain doesn't necessarily mean that everything is perfect, which is why it is so important that you see your dentist every six months. This way, your dentist will be able to monitor the progress of any small cavities and other decay. The earlier your dentist can catch any problems, the easier they will be to treat. After all, a small filling is a much simpler procedure than, say, a root canal or extraction. As is to be expected, basic treatments tend to be much more affordable as well.
During your appointment, your dentist or a dental hygienist will also perform a thorough cleaning. This preventative hygiene measure will ensure that your teeth are free of plaque and tartar, both on their surfaces, in between them and underneath your gums. Even if you are fully dedicated to brushing and flossing twice a day, there may still be lingering build-up that you simply can't get rid of without a professional cleaning.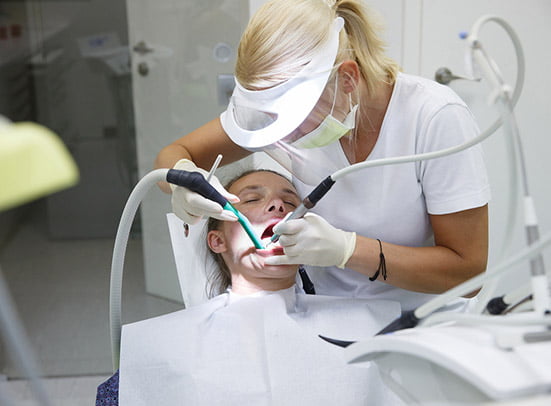 Affordable, Holistic Dental Checkups in Melbourne
Here at Holistic Dental Donvale, we recognise that your mouth is only one part of your body's larger whole. As such, any issues with your teeth or gums can have wider-reaching ramifications. This is why we take a holistic approach to dental care. This means that we look at the big picture of how all of your body's systems work together, not just your teeth on their own.
We are proud to work with many popular dental insurance plans, and in most cases, dental checkups and preventative hygiene are fully covered. This means that your dental checkup cost in Donvale will likely not be a cost at all, other than the time it takes to complete the service. Even if you don't have dental insurance, our rates are pleasantly affordable. We strive to have one of the most affordable dental checkup costs in Melbourne, enabling just about everyone to have access to the quality dental care they need.
When you come to Holistic Dental Donvale for your dental checkups, you'll become a part of our family, and we'll always treat you with dignity and respect. It doesn't matter if your teeth are in great condition or have seen better days. Our friendly dentists are always compassionate and caring. We'll work with you and your budget to develop a treatment plan to get your teeth, gums and mouth as healthy as possible.
We welcome you to get in touch with us today to learn more about our services and how we can help you achieve your best smile ever. Call now to book an appointment for your next dental checkup and teeth cleaning.