Your oral health in pregnancy is incredibly important to the health of your growing baby. It is important to keep up with regular cleanings and other dental treatments throughout your pregnancy. Of course, you and your dentist will need to take the proper precautions to ensure that any procedures are safe for expectant women, but there is no reason why you can't still keep your mouth as healthy as possible while you are expecting. To learn more about our pregnancy dental care services, call today to request an appointment.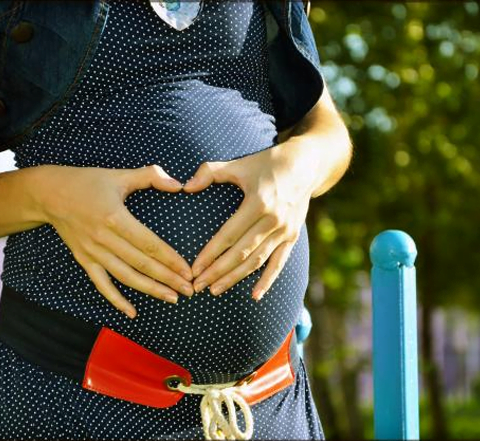 Why Is Oral Health in Pregnancy So Important?
When you are pregnant, you likely take great care to eat a healthy diet and get adequate exercise in order to keep your baby healthy. You should extend the same care to your mouth as well and you may be wondering what your oral health has to do with the health of your baby.
During pregnancy, your immune system is far weaker than it normally is. This can make you especially susceptible to illness, food poisoning, allergic reactions and more. When it comes to your dental health, your gums, teeth and mouth will have a more difficult time resisting the harmful effects of bacteria and plaque. The bacteria in your mouth can seep into your bloodstream through your gums, ultimately passing through to your baby's tiny body.
Because your baby doesn't have a well-developed immune system just yet, they'll be especially at-risk of infection. Even if you do successfully fight off the infection, it can create unforeseen complications in your pregnancy. When the health of your future child is at stake, it simply doesn't make sense to neglect dental care during pregnancy.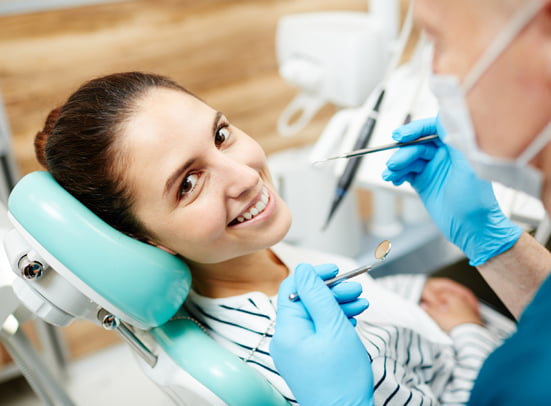 Compassionate, Holistic Pregnancy Dental Care
At Holistic Dental Donvale, we are committed to helping you keep your mouth as healthy as possible throughout your pregnancy, whether you just found out you are expecting or are about to pop! Our holistic dentists are incredibly caring and will treat you with dignity and respect during this special time of your life. We take great pride in forming strong bonds with our patients, and we'll be right here with you every step of your pregnancy.
We take a holistic approach to dentistry, allowing us to see how the various aspects of your life interact to create your full oral health picture. This enables us to create a personalised plan to help you care for your teeth and gums over the years, even after your baby is born. When those first baby teeth start erupting, we provide paediatric dental services in Donvale as well.
When you make an appointment with us for pregnancy dental care, you can have confidence that you have made the right choice. Our dentists are dedicated to ongoing education to keep their skills and knowledge sharp and that includes incorporating the latest research on the effects of various dental treatments on pregnant women and their foetuses. We'll ensure that any treatments you receive are safe not just for you, but for your growing baby as well.
Reach out to us today to learn more about our pregnancy oral health care services and schedule an appointment with one of our expert holistic dentists.