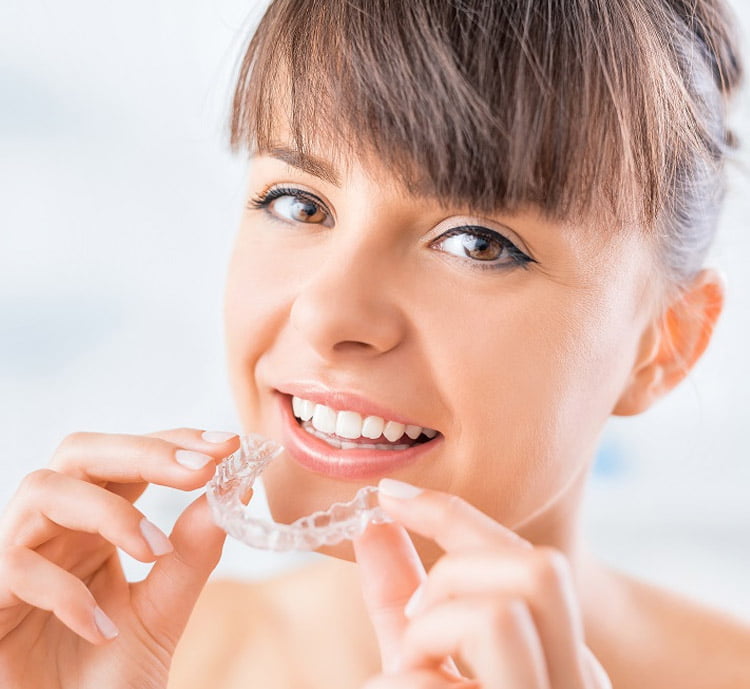 People all over the world covet beautiful, straight teeth. However, not everyone wants to go through the ordeal of having braces. While these metal straightening tools are common for children and teens, they are far less common for adults, so you may be curious about other options for straightening your teeth. Here at Holistic Dental Donvale, we are proud to offer Invisalign clear aligners to our customers in Donvale and throughout the Melbourne metropolitan area. Once you have a comprehensive examination, you can enjoy a complementary consultation to determine if Invisalign is right for you.
Invisalign Basics
Whereas braces work by pulling teeth into the proper position with a series of wires and brackets, Invisalign treatment involves wearing clear aligners throughout the day. These aligners gradually apply pressure to your teeth to push them into place. You'll get a new set of aligners every two weeks, each set moving your teeth a bit closer to straight perfection than the last.
Because Invisalign mouthpieces are clear, others likely won't even be able to tell that you are wearing them. All of the edges are smooth, so you probably won't even notice them yourself after a few minutes. You'll wear your aligners for 20 to 22 hours each day, taking them out to eat and brush your teeth. You may feel a bit of discomfort during the first few days of wearing a new set of aligners, though most people report that the sensation is mild.
The entire course of Invisalign treatment typically takes about 6 to 18 months, depending on the amount of straightening your teeth need. With braces, you could be in for two or more years of treatment. After you have finished treatment and your teeth are straight, you can continue to wear your final set of aligners when you sleep at night to help your teeth maintain your new configuration. That's all there is to it!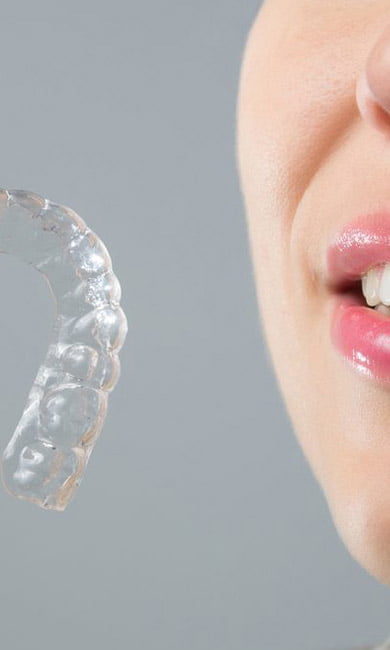 Candidates for Invisalign Treatment in Donvale
It is important to note that not everyone is a candidate for Invisalign treatment. Those with severely crooked teeth, especially if teeth need to be rotated or moved vertically, may need to have braces or other orthodontic treatment to correct them. If, on the other hand, your teeth are only mildly out of line, you'll likely qualify for Invisalign.
Also, if you have had significant dental work, like bridges or implants, Invisalign may not be right for you. Your Melbourne dentist can advise you as to which method of orthodontic treatment makes the most sense for you.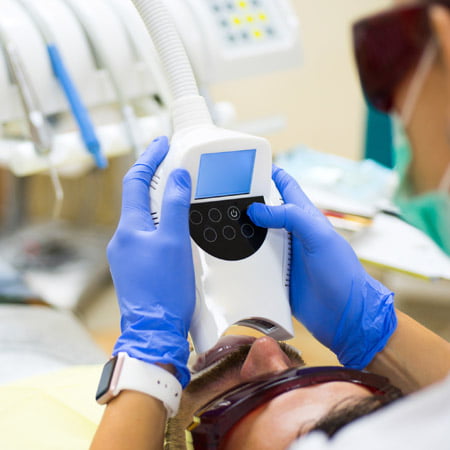 Holistic Dental Treatment in Donvale
Our dentists take a holistic approach to dental care, evaluating your medical history and lifestyle, as well as your teeth themselves. We recognise that your mouth is only a small part of the full picture of your health, and problems in your mouth can have ramifications in other areas of your body. We aim to treat the whole person, not just the teeth and gums.
We would love the chance to tell you more about the holistic method and answer any questions you may have about Invisalign clear aligners or other dental treatments. Reach out to us today to book your free consultation. We'll evaluate your teeth and determine whether Invisalign may be right for you. Call now to make your appointment.