Over the course of your life, you may have sustained significant damage to your teeth, whether from playing rough sports, acquiring cavities, or from general neglect. If the damage was bad enough, you may need to have some of your teeth extracted, or they may have already fallen out on their own. Dental implants can replace these missing teeth, restoring your smile to its former glory. At Holistic Dental Donvale, we provide dental implant treatment, so get in touch with us today to request a free consultation for dental implants in Donvale and throughout Melbourne.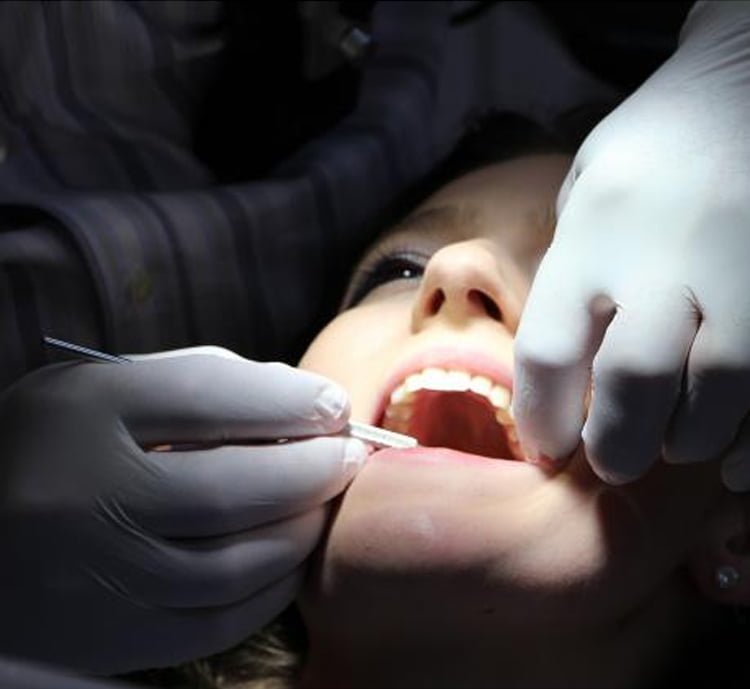 How Dental Implants Work
The term 'dental implants' actually refers to the underlying framework that supports replacement teeth. The best dental implants are made from titanium or a titanium alloy, as this material is highly durable and won't be rejected by your body's immune system. Once the implants are in place, they will be in your mouth permanently, and they require minimum maintenance and upkeep.
After your dentist has installed the implants, the next step is to add crowns on the top. These are virtually the same as crowns that attach to your existing teeth, except that they attach to the implants instead. After the crowns are installed, you won't be able to see the implants themselves at all. While you may experience discomfort in the early stages, over-the-counter pain relievers can mitigate any pain. As the implants heal into place, the pain will subside, and your new teeth will feel almost like the real thing.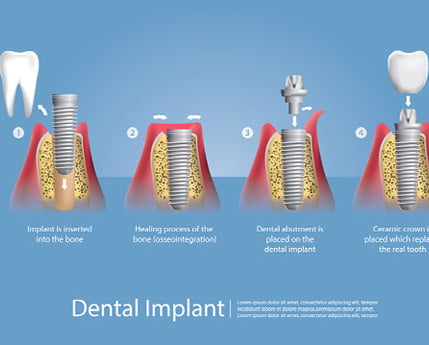 Candidates for Dental Implants Treatment
Dental implants are best for those who no longer have the bone structure to support their existing teeth. In this case, you won't be able to get traditional crowns or bridges, as your teeth can no longer support them. If the decay from your teeth has spread down to the underlying bone, causing it to deteriorate, dental implants can provide a stable foundation for crowns.
Implants can also be an attractive option for those who wear full or partial dentures. Over the years, the amount of time you spend caring for your dentures can really add up, and making the switch to permanent dental implants can save you a lot of time and effort. Of course, you'll still need to brush and floss to keep your implants looking their best, but that is a small price to pay to permanently replace your missing teeth.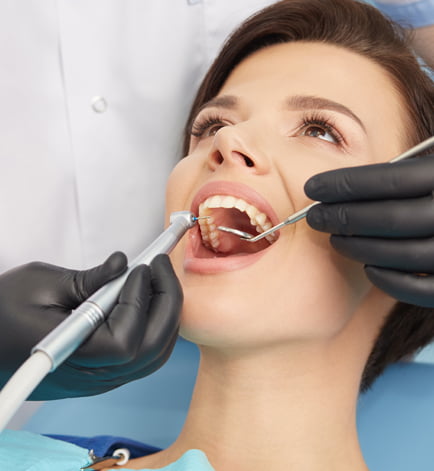 Get Started with Dental Implants in Melbourne
If you are interested in learning more about dental implants , get in touch with Holistic Dental Donvale today. We'll be glad to see you in our Donvale office for a consultation. We'll conduct a thorough examination to determine whether you are a candidate for dental implant treatment. We work with patients of all ages, so there is no need to worry that you might be too young or old for implants.
Before we get started, we'll answer all of your questions so that you know exactly what to expect from dental implant treatment. We want to ensure you are fully comfortable before we get to work, and wil advise you on ongoing care. Call today to book your first appointment with us.