Good dental health starts from the moment your child gets their first tooth. Although you won't need to start brushing that tiny tooth just yet, it is still a good idea to wipe it with a clean, damp cloth after each feeding to prevent bacteria from building up.
Once your child has a few teeth and begins to eat solid foods, even purees, rather than just milk, it's time to start brushing. Avoid using toothpaste on children under 2 to minimise the risk of them swallowing too much. Once they understand the concept of holding it in their mouth and spitting it out when they are finished, you can introduce toothpaste to your little one's dental routine.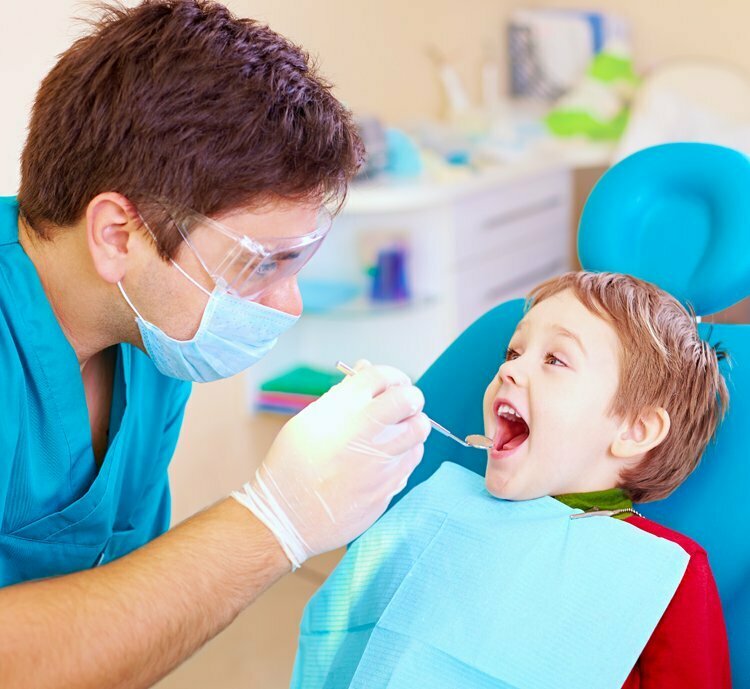 A Timeline for Children's Teeth
Most babies get their first teeth around the age of 6 months, though they can appear earlier or later as well. By the time your toddler reaches age two, they'll likely have all of their primary teeth, often referred to as 'baby teeth'. Although your child will eventually lose all of these teeth to make room for their permanent teeth, typically between the ages of 6 and 13, you'll still need to take care of them.
Any disease or decay that affects your child's baby teeth can spread down to the permanent teeth as they are forming. This can set your child up for significant dental problems later on in life, so it is best to start enforcing good dental habits right from the start. This includes modelling these behaviours yourself so that your children know what is expected of them.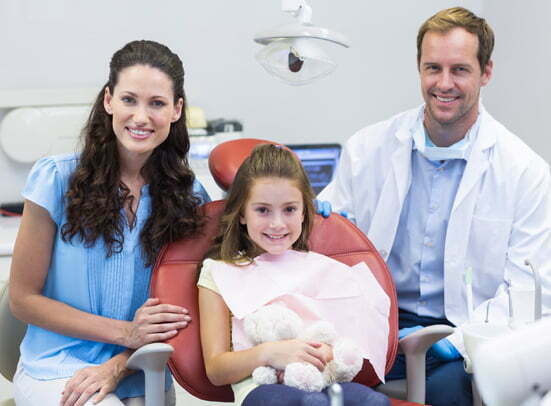 What to Expect from Dental Care for Children
Throughout your child's younger years, you should bring them in to see their children's dentist in Donvale at least twice a year, starting from age 2. At each appointment, your child's dentist will clean their teeth thoroughly and apply a fluoride treatment to help the teeth stay as healthy as possible. Your child will continue to see the paediatric dentist until they reach adulthood and are ready to see a regular dentist.
Here at Holistic Dental Donvale, we offer complete family dentistry services, meaning that we have both adults' and children's dentists in Melbourne. This way, we can care for your child's teeth and gums throughout their entire life. What's more, your entire family can obtain dental care from the same office, so there is no need to visit separate dental offices for those in different stages of life.
We look at dentistry from a holistic perspective. This means that our children's dentists don't just care for your child's teeth and gums, but also consider how an issues in the mouth can affect other areas of the body as well. We aim to treat the whole person, using the mouth as the primary point of focus.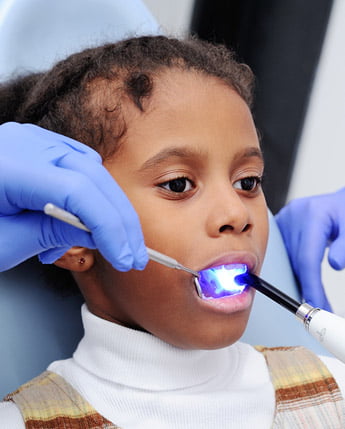 Start Your Child Off with Healthy Dental Habits
We'll be happy to help you teach your child about the importance of dental care. Our children's dentists in Donvale are great at working with kids and can alleviate any anxiety or fear they may be experiencing. We break down important dental care topics so that they are as easy as possible for young children to understand. The goal is to get kids excited about caring for their teeth.
We welcome you to reach out to us today to schedule your child's first dental appointment.