While you'll commonly see pre-teens and teens with braces to straighten their teeth, it is less common to see them on younger children. However, recent studies in the field of children's orthodontics have revealed that even children as young as 7 can benefit from orthodontic treatment. When applied to children at this young age, it is known as early intervention orthodontics. We are proud to offer this service here at Holistic Dental Donvale. Get in touch with us today to schedule an appointment for a consultation to discuss your child's needs.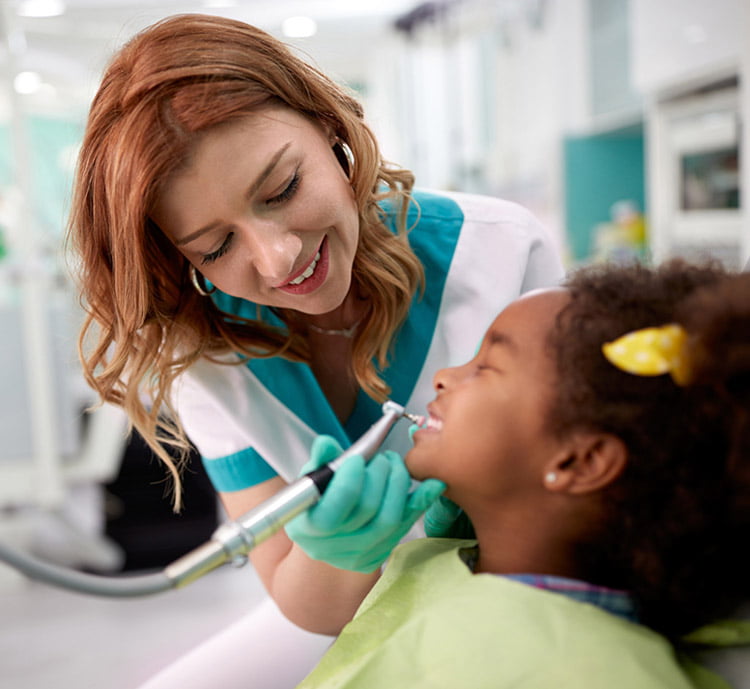 Benefits of Seeing an Orthodontics Dentist Early in Your Child's Life
Even though your child may just be starting to get their permanent teeth, you can start with orthodontic treatment right away if needed. This early intervention can have numerous benefits for your child. For starters, early orthodontic treatment can address any potential issues with your child's mouth before they impact the rest of the permanent teeth.
For example, your child may have a small mouth, causing the permanent teeth to become impacted and pushing them out of alignment. Early orthodontic treatment can widen your child's jaw to create room for the permanent teeth to grow in comfortably. This way, any future orthodontic treatment your child requires will be more minimal, saving your child from lengthy treatment and saving you money in the process.
Early orthodontics can also straighten any permanent teeth that have grown in crooked right from the start. By adjusting these teeth early on, you'll minimise the risk that the other teeth will grow in crooked around them. Of course, some teeth may still be a bit out of line with the rest, but this will be much easier to correct with braces later on than if you were to wait to start treatment, allowing even more teeth to get pushed out of place in the ensuing years.
Straightening your child's teeth doesn't just have cosmetic benefits, though; it also helps to align the jaw properly, enabling your child to eat and speak comfortably. This can help to prevent issues of the jaw later on, like popping, clicking or lockjaw, for example. It may also be able to help with some speech impediments by putting the mouth in the proper position to make sounds accurately.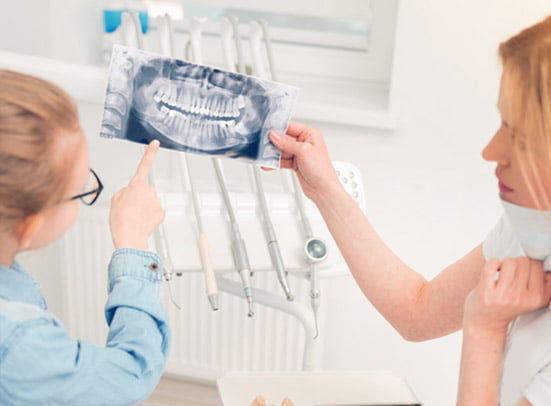 The Best Orthodontics in Melbourne
We are proud to offer some of the best orthodontic services for children in Donvale and throughout Greater Melbourne. Our expert orthodontics dentists will be happy to evaluate the condition of your child's mouth to determine if they might be a candidate for early intervention orthodontics. We'll examine your child's teeth and x-rays to get a sense of how the permanent teeth are coming in so that we can identify any areas that might need correction.
We do everything we can to keep our orthodontic treatment costs as affordable as possible while still maintaining the high level of quality you have come to expect from us. We work with many dental insurance plans as well, so you may be able to save yourself some of the associated costs. At your first appointment, we'll let you know how much of the treatment will be covered under your plan. We'd love to tell you more about our early intervention orthodontic services and how they can help your child, so don't be shy about reaching out to us to schedule a free consultation!