We're always hearing about how often we should be brushing our teeth or for exactly how long. However, how we care for our toothbrushes is important too! When you care for your toothbrush properly, it's better equipped to clean and protect your teeth from plaque build-up. Not sure where to start? Here's everything you need to know about how to clean, use, and store your toothbrush.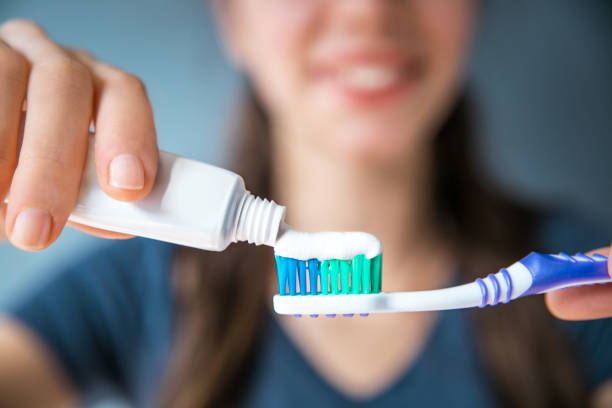 How To Clean Your Toothbrush
Deep cleaning your toothbrush will help remove the germs stuck in the bristles that you've brushed off your teeth. You can perform a deep cleaning by boiling the bristles for a few minutes or soaking your brush in mouthwash.
All that said, you should also give your toothbrush a rinse under the tap after you use it. This simple step helps prevent extra toothpaste and bacteria from building up quickly.
How To Use Your Toothbrush
When using your toothbrush, try not to use too much pressure. An excess amount of pressure can damage the enamel that's meant to protect your teeth and bend the bristles of your toothbrush in the process. This will lead to your toothbrush being misshapen and much less effective.
How To Store Your Toothbrush
Toothbrushes need to be stored upright, as this helps them drain and air dry faster. This is especially important because a moist toothbrush could become a breeding ground for bacteria. When finding a place to store your brush, try to keep it away from the toilet. Toilets emit quite a bit of bacteria when flushed, so you won't want your brush anywhere near them. Instead, consider using a sealed toothbrush holder.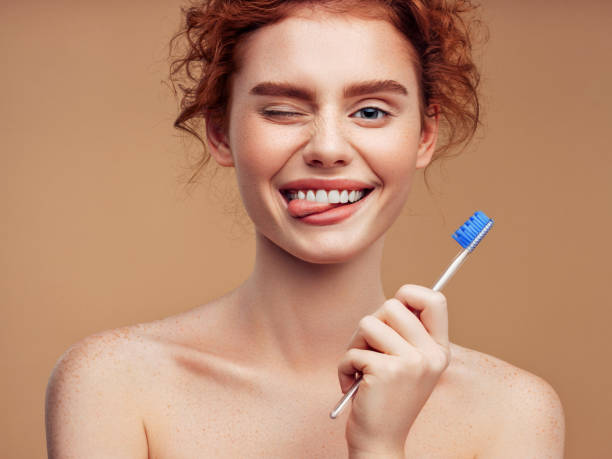 When To Replace Your Toothbrush
You should replace your toothbrush every three to four months. Deep cleaning can help delay a replacement, but bacteria will inevitably build up on the toothbrush. Around this time, the bristles on your brush may also start wearing down. Thankfully, you can get a new toothbrush from most dental practices when you go in for your routine cleanings and check-ups.
Need a Dentist? Call Holistic Dental Donvale
Of course, there's more to dental care than brushing your teeth. You'll also need regular checkups from a dental professional. They can identify small issues before they become serious and costly problems. A dentist can also offer valuable insights as to whether or not your brushing and flossing are sufficient!
If you'd like to see a dentist in Donvale, look no further than the team at Holistic Dental Donvale. We serve patients across Melbourne from our pristine, state-of-the-art facility. If you have any questions or would like to book a consultation, please feel free to contact us. We look forward to hearing from you.