A great smile doesn't just make you more attractive to others — research suggests turning that frown upside down is actually great for your overall health too. Smiling and laughing have been shown to have a huge number of positive benefits for both your mental and physical health. But, unfortunately, many of us aren't quite happy with our smiles. You may be self-conscious about broken, missing, crooked or discoloured teeth, gum disease or a gummy smile. If that sounds like you, read on to find out why a grin is great for your health and how your cosmetic dentist in Donvale could have you smiling again in no time.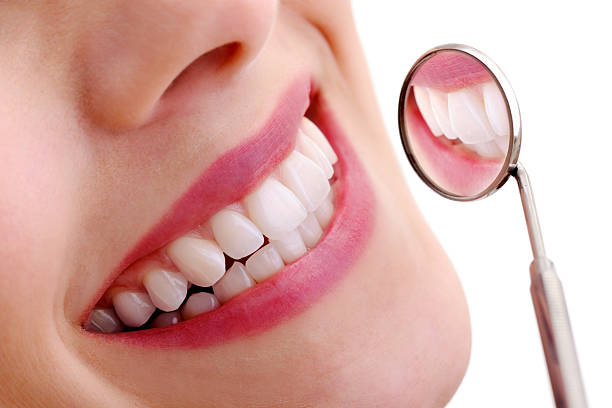 All you need to do is smile 
When you smile — even if it's just a fake smile — the contraction of certain facial muscles triggers a release of chemicals called endorphins. These endorphins have a number of pretty impressive health benefits. Not only do they make you feel good, but they also help to lower your stress levels. Plus, endorphins can even act as a natural pain killer. Endorphins released through smiling also work to increase blood flow and lower blood pressure, so they're great for your cardiovascular health too. What's more, cracking a smile also releases another important brain chemical called serotonin, which helps to regulate inflammation in the body and boosts your immune system.
Put a smile on your face with cosmetic dentistry in Donvale 
If you're self-conscious about your smile, Holistic Dental Donvale can help. Our holistic dentists in Donvale are experts in a range of cosmetic dentistry treatments that will help you regain confidence in your smile. In addition, we can address any concerns you may have about the appearance of your teeth and gums. Popular smile dentistry treatments in our Donvale clinic include:
Teeth whitening to remove stains caused by smoking, diet or age.
Invisalign and orthodontic treatments to correct a misaligned or crooked smile.
Gum reshaping, to re-sculpt receding or damaged gums caused by disease or trauma.
Dental implants, crowns or bridges to correct gaps in your smile caused by missing teeth.
Veneers to perfect the shape and colour of your smile while also protecting your teeth.
Contact your local smile dentist in Donvale
For more information about any of the cosmetic dentistry treatments available at Holistic Dental Donvale and to book your free consultation, give us a call on 03 9842 6675, email info@holisticdentaldonvale.com.au or submit your enquiry using our online form.