Do you find that you grind your teeth at night and often wake up with a tension headache or sore gums! You may have been living with this type of bruxism for some time, along with an unfortunate side effect. Perhaps you have broken or worn teeth and need to see a dentist, but are very apprehensive about the treatment. However, you may be able to get the necessary treatment and advice from an expert when you look for someone who specialise in sleep dentistry in Melbourne.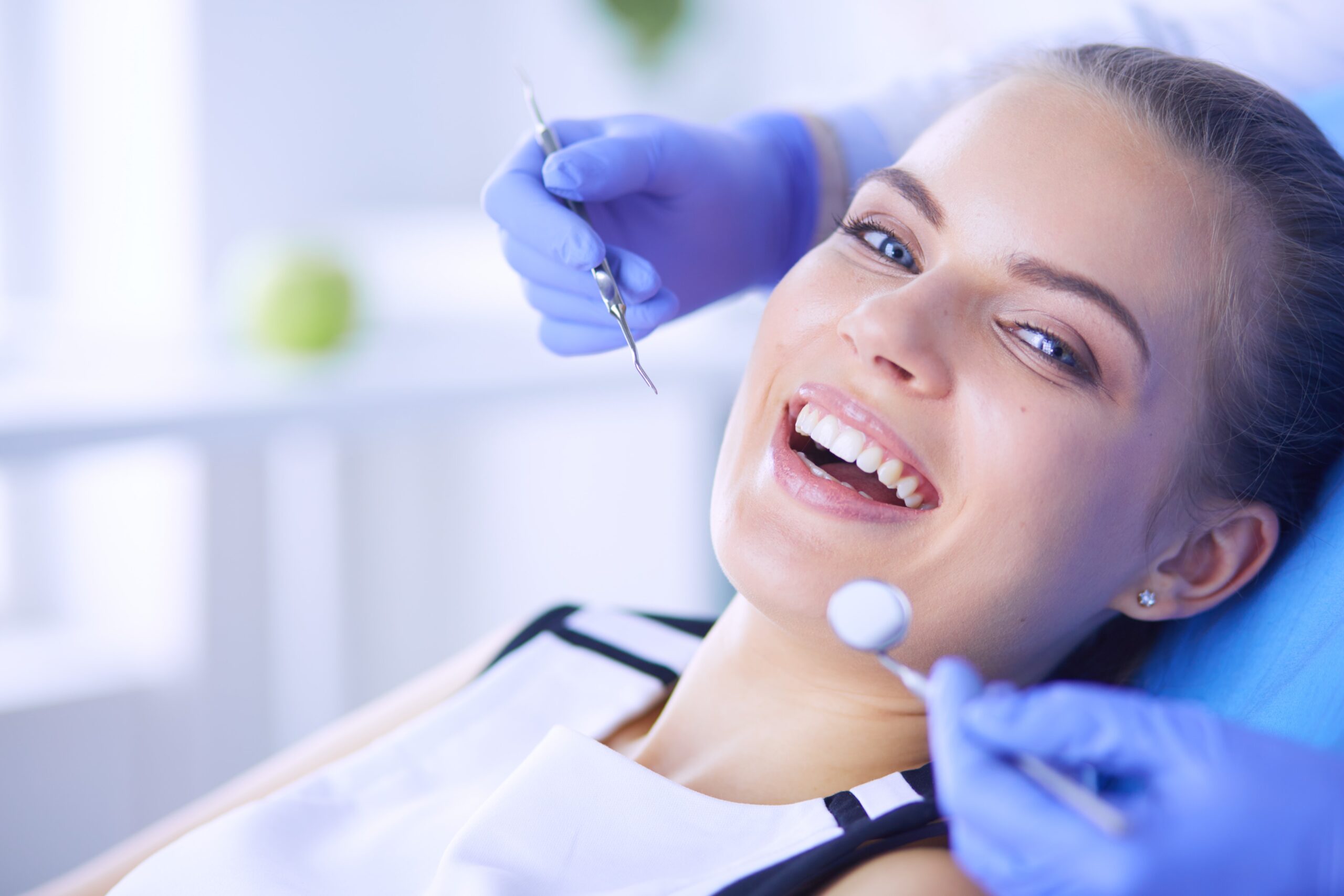 Dealing with Sleep Apnoea
If you are going through sleep apnoea, you may also be experiencing some oral health issues. Bruxism is just one of them, and you may need to talk with your dentist about an appliance to help you sleep more soundly. For example, a product known as a "positive airway pressure" device could gently blow air through a mask to help you sleep more soundly and treat your sleep apnoea.
Consider Sleep Dentistry in Donvale
You will need to address the current situation that has been caused by this form of bruxism and here, you should look for an expert who specialises in sleep dentistry in Donvale. You will find that there are different types of sleep dentistry, but they are all designed for those who have an inherent fear of the dentist's chair and who may put off any visit accordingly.
What Are the Types of Sedation?
When you present yourself for sleep dentistry in Donvale, they may administer oral sedation. This is the most straightforward form of sedation, but it could also be used in preparation for IV sedation.
IV sedation is sometimes known as "twilight conscious" sedation and is the intermediary step between oral sedation and full general anaesthesia. This latter technique requires the attendance of a specialist who will administer the sedation during the entire procedure.
Wake up to a Set of Beautiful Teeth
Remember, those who specialise in sleep dentistry in Donvale are highly trained and know how to administer each drug. However, these steps will allow the dentist to carry out any work necessary while you rest peacefully. In the end, you will be able to wake up to beautiful teeth and not worry about anything during the procedure.
Get the Full Treatment
Remember, if you suffer from bruxism, you may need to see an expert who specialises in sleep apnoea, so give us a call at Holistic Dental Donvale on 03 9842 6572 so we can assist you with your treatment and provide you with the best advise. For more details contact us now!!!