Dental implants are an excellent solution for teeth that are missing, broken or beyond repair. If you're considering dental implant treatment at Holistic Dental Donvale, you may have some questions about your suitability, how natural the implants will look, as well as the cost of getting dental implants. Below, we discuss the benefits of this treatment to help you determine if it is a good choice for you.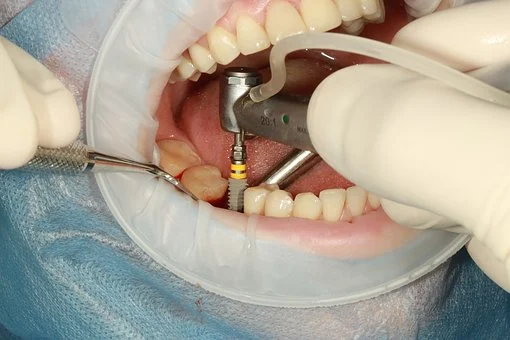 1. Dental implants are long-lasting 
At Holistic Dental Donvale, we use dental implants made from either titanium or titanium alloy. This material is extremely durable, which means once these frameworks are fitted, they'll last a long time. In fact, dental implants have the potential to last up to 40 years if cared for properly. Plus, dental implants from Holistic Dental Donvale require minimum maintenance.
2. Dental implants at Donvale look and behave like natural teeth
Once your implants are fitted, the next step is to add the crown on top. This is the part that will be visible above the gum. At Holistic Dental Donvale, we take great care in matching your crown to your original teeth so that the end result is completely natural and discreet.
3. Implants help prevent bone loss
Unlike dentures or bridges, dental implants replace the root of the affected tooth, not just the crown. This means the bone in the area is not reabsorbed by the body, which can cause significant bone loss over time. In fact, because they take on the role of the tooth, dental implants can actually stimulate the jaw bone and help retain your facial structure.
4. They help you stay cavity-free
Implants at Holistic Dental Donvale are not made from organic materials, so they are impervious to cavities. However, they still require regular cleaning to remove bacteria that could lead to disease in the surrounding gums.
5. Dental implants can be a surprisingly cost-effective option 
Because they're made from long-lasting materials, the cost of dental implants can often work out cheaper than other restoration options that may need to be replaced regularly. Book a free consultation at Holistic Dental Donvale today to discuss your suitability and receive a dental implant cost estimate.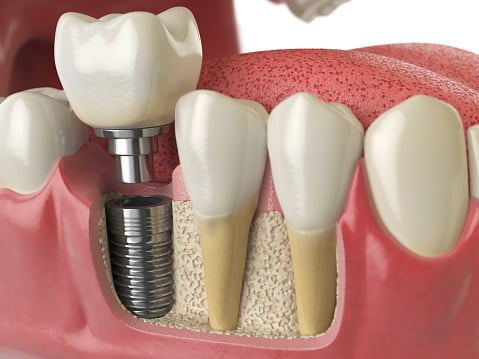 Get in touch to find out more
To learn more about dental implants at Holistic Dental Donvale, as well as other services we provide, visit www.holisticdentaldonvale.com.au. Or, to schedule your free consultation and discuss your treatment options, call us on 03 9842 6675.