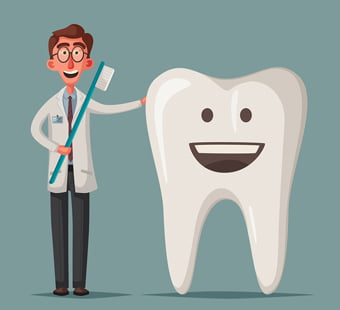 Dr Jia Wen
BDSc Melbourne
Dr Jia Wen joined the Holistic Dental Donvale Team for its excellence in dental treatment and patient care. Dr Jia Wen grew up in Melbourne and earned her dental degree at the University of Melbourne. She has been practicing dentistry for over 10 years. Over the years, she has undergone many in-depth continuing professional development courses in the fields of orthodontics, implantology, periodontics, endodontics, sleep medicine, prosthodontics and cosmetic dentistry.
Dr Jia Wen is passionate about dentistry and she enjoys getting to know her patients. She also works closely with her patients to help develop a personalised treatment plan to meet their individual needs and goals. Whether she is performing routine procedures or complex procedures, she strives to help patients prevent dental issues before they arise.
Dr Jia Wen has a warm and friendly chairside manner and is committed to making her patients feel at ease. Dr Jia Wen prides herself on being a gentle dentist.
Outside of work Dr Jia Wen enjoys spending quality time with her family and friends. On the weekends, she can often be found out and about with her husband and their two children in the great outdoors. Her hobbies include reading, cooking and yoga. She also speaks fluent Chinese/Mandarin.