3 Questions to Ask a New Dentist Choosing the right dentist may seem tricky, but it's not as bad as you think. Start by asking a few key questions to keep you on the straight and narrow. You'll be sure to find a qualified provider in no time.1. Are You Accepting New Patients? As obvious as...
+Read More
Mar 21, 2022
If you've ever heard of tooth whitening, chances are you're most familiar with over-the-counter options. That's because tooth whitening has become increasingly popular as treatment options have expanded. Here are a few of the most common types of teeth whitening available from home and at the ...
+Read More
Mar 14, 2022
Recent lockdowns and stay-at-home restrictions in Australia prevented many people from going to the dentist. This has had a negative impact on oral health across the country. Visiting your dentist regularly plays a fundamental role in taking care of your teeth and gums. To help you brush up on the ...
+Read More
Feb 22, 2022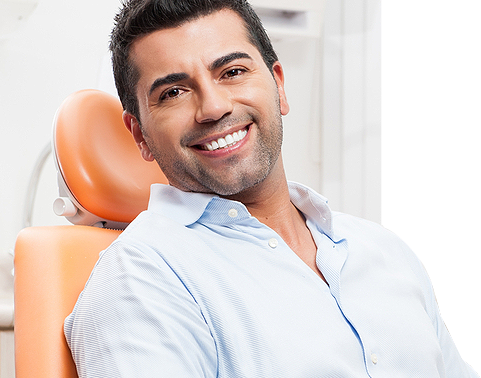 We're here to help you
We welcome you to get in touch with us to learn more about our holistic dental practice and how we can help you care for your smile. Send us an enquiry online, or call us directly to schedule your first appointment with our holistic dentists in Donvale. 
Contact Us Now