Although it should never take the place of proper brushing and flossing, mouthwash can play a valuable role in your oral hygiene programme. Find out more about how to incorporate mouthwash into your routine below. What are the benefits of using a mouthwash? A mouthwash not only freshens your m...
+Read More
Jul 14, 2021
Chewing gum is immensely popular as a sweet fix in between meals. It has an irresistibly minty flavour that can quickly freshen up your mouth, too. Research has also shown that chewing gum isn't just good for your breath or your waistline – it has health benefits for your whole mouth as wel...
+Read More
Jul 07, 2021
From eating well, to regular brushing and flossing, paying close attention to your teeth and gums is an important part of any healthy lifestyle. Regular checkups at the dentist are an important piece of the puzzle, with qualified professionals able to identify cavities and other issues before th...
+Read More
Jun 25, 2021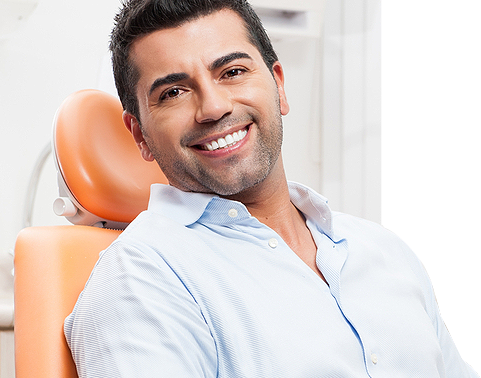 We're here to help you
We welcome you to get in touch with us to learn more about our holistic dental practice and how we can help you care for your smile. Send us an enquiry online, or call us directly to schedule your first appointment with our holistic dentists in Donvale. 
Contact Us Now