When you want straighter teeth, you may also feel as though you don't want your braces to look obvious. One of the most discreet options available is Invisalign. Our dentists in Donvale offer Invisalign to eligible patients throughout the area.As a clear orthodontic solution, Invisalign braces ...
+Read More
Sep 13, 2021
Imaging is a key part of delivering excellent dental care. One of the commonest forms of imaging available is the dental x-ray. Apart from being quick, these x-rays give a good insight into your oral health, and they allow your dentist in Donvale to form treatment plans.Naturally, you may wond...
+Read More
Sep 06, 2021
You may not realise it, but the way your teeth are aligned can affect more than just your appearance. It has also been linked to things like gum disease and TMJ (temporomandibular joint dysfunction).If you're unhappy with the alignment of your teeth for any reason, there are a few different ...
+Read More
Aug 16, 2021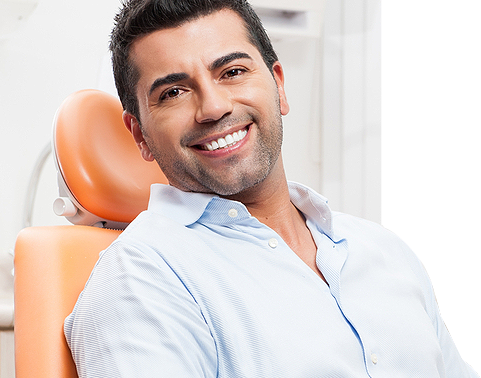 We're here to help you
We welcome you to get in touch with us to learn more about our holistic dental practice and how we can help you care for your smile. Send us an enquiry online, or call us directly to schedule your first appointment with our holistic dentists in Donvale. 
Contact Us Now