From the moment those first baby teeth begin to form, dental health becomes so important to your child's overall health and wellbeing. Establishing good oral hygiene habits early will help prevent dental issues and pain in the future, while maintaining regular checkups will ensure your child's smile stays happy and healthy as they progress into adulthood. If you're looking for a paediatric dentist in Donvale, you've come to the right place. We treat little ones of all ages, and we've put together this short guide to help you understand more about your child's visit.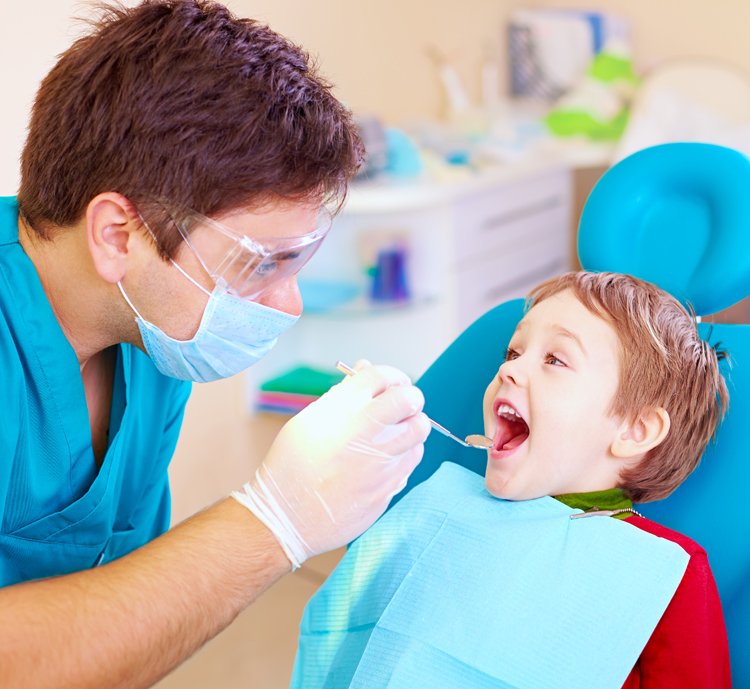 The paediatric dentists at Holistic Dental Donvale provide specialist care
At Holistic Dental Donvale, we recognise that a child's dental needs are very different from those of an adult. Our child-focused dentists are specially trained to work with little ones and know how to keep their teeth healthy and happy. From teething trials to caring for those early baby teeth, making room for a child's permanent teeth, and creating custom sports mouthguards, we offer holistic advice and treatment for all ages. Plus, we can educate parents on how to deal with any paediatric dental problems and give advice on how to correct problematic habits too.
Your child's first visit to our paediatric dentists in Donvale
It's important to ensure that going to the dentist becomes a normal and positive experience for your child, so we recommend that you take your little one to us as soon as their first milk teeth appear. This will allow them to get to know our friendly paediatric dentists, helping to reduce any anxiety for future visits and treatments. Call us on 03 9842 6675 to book your child in for their first checkup.
Nervous child? Just let us know
If your child is particularly nervous about visiting the paediatric dentist, just let us know in advance so we can make sure they receive extra special care. The paediatric dentists in our Donvale clinic are skilled at putting younger patients (and parents!) at ease and helping them overcome any nerves and anxiety during consultation and treatment.
Find out more about our paediatric dental services in Donvale
At Holistic Dental Donvale, we offer a complete service for all the family, which includes both paediatric and adult dental care. Get in touch to arrange your child's first visit with us. To book a free consultation with one of our paediatric dentists or to find out more about the full range of paediatric dental services we offer, give us a call on 03 9842 6675.