When you know the types of situations that require an emergency dentist, you can ensure that a bad situation doesn't become much worse. As the emergency dentist Melbourne residents trust to deal with their dental emergencies, we know when it's OK to wait to see a dentist — and when it's not.
Conditions That Require an Emergency Dentist in Melbourne
A dental emergency occurs when an injury or another oral condition can cause tooth loss, severe pain, or a serious medical issue without immediate treatment. Even a toothache can be an emergency if the pain becomes so unbearable that you can't function normally.
Learn which conditions indicate dental emergencies and what to do until you can see an emergency dentist in Donvale or Melbourne: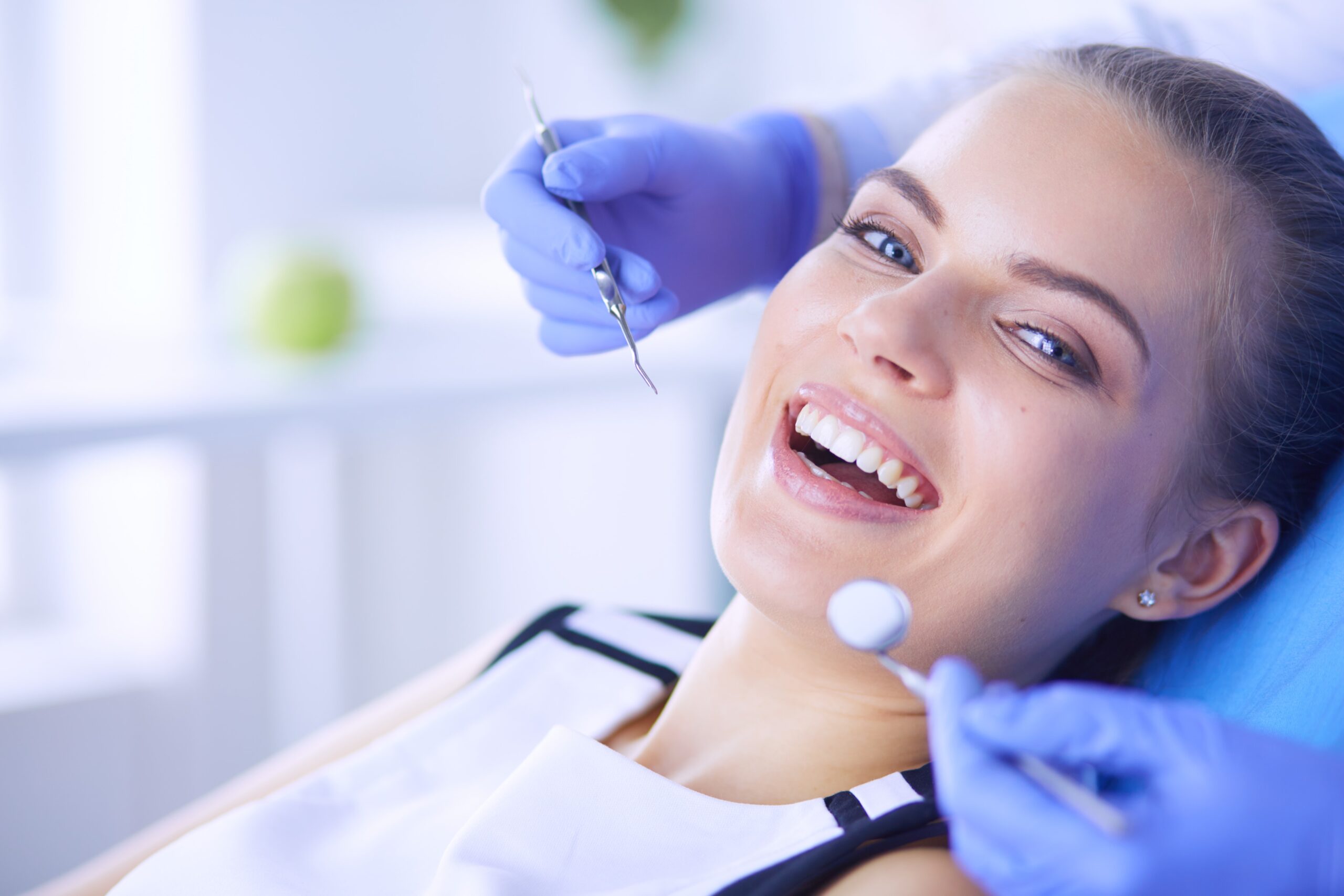 Knocked-Out Teeth
We can often save permanent (adult) teeth, but you need to take immediate action. First, find the tooth or teeth. Make sure you grab it by the crown (the top), not the roots. Clean it, but don't rub or scrape it. Use milk or a quick rinse with water. If you don't have either milk or water, you can suck it gently.
If you can, insert the tooth back in its socket and hold it in place. If you can't hold it in place until you get to an emergency dentist in Donvale, cover it with milk, seal it in plastic wrap, or put it back in your mouth close to your cheek. Whatever you do, don't let it dry out. Call the emergency dentist immediately.
For a baby tooth though, don't insert it in the socket. Since the permanent tooth is growing just below the socket, doing so could damage the emerging adult tooth.
Severe Toothache from a Cavity
Rinse your mouth with warm water, then call the dentist. In the meantime, reduce pain with a cold compress on your cheek near the aching tooth. Then, take an over-the-counter pain reliever to control the pain until you can get to the dentist. If you choose a holistic dentist to fill your tooth, he or she will use non-toxic fillings for your complete peace of mind.
Fractured, Chipped, or Cracked Teeth
Small fractures, chips, and cracks don't require immediate treatment. However, you should go to your dentist as soon as you can. If there is extensive damage, including damage to the gums, get into an emergency dental clinic immediately. It could make the difference between repairing the damage or losing the tooth.
Lip or Cheek Injuries
Who hasn't accidentally bitten their cheek or lip while eating? Usually, a minor bite isn't a problem.
But if the injury occurs due to an accident or a severe bite, it can cause an infection if not treated. Until you can get to the dentist, use saltwater rinses with warm water to reduce the inflammation. If the area becomes warm, indicating an infection, get to the dentist right away.
If there's extensive bleeding, apply a clean compress to the injured area, using firm pressure. If the bleeding doesn't stop and is severe, don't seek an emergency dentist. Go to your local hospital for emergency treatment.
Gum or Tooth Abscesses
Sometimes, an oral injury or an untreated gum infection can cause bacteria to accumulate inside the affected area. When that happens, your body's defence systems go to work to kill off the bacteria.
As your body battles the infection, dead bacteria and white blood cells (your body's defenders) build up in the area around the injury. Their decaying remains turn into pus, a yellow, green, or brown sticky substance.
If you see pus, go to an emergency dentist immediately. Without treatment, the localised infection can spread, causing a serious — sometimes even fatal — infection.
Don't Wait to Get Emergency Dental Treatment
Dental emergencies aren't a wait-and-see situation. They require immediate treatment.
The Holistic Dental Donvale team is ready to help you get immediate relief from dental emergencies of any kind. Don't put off the treatment you need. Contact us now!