Straightening out misaligned teeth can make a huge difference to your smile, both aesthetically and in terms of overall dental health and functionality. The good news is that today's tooth straightening techniques have come a long way from the heavy metal braces of the past. Instead of unsightly brackets and wires, Invisalign is an innovative treatment that uses clear plastic aligners to comfortably guide your teeth into place.
If you're still trying to decide between traditional braces or Invisalign for your teeth straightening treatment in Donvale, read on to discover the many advantages Invisalign has to offer.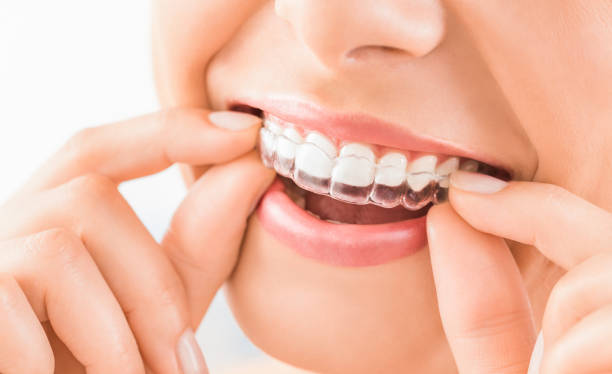 Clear aligners for an invisible appearance
As the name suggests, Invisalign aligners are designed to be invisible. That means they're completely clear, without any protruding wires or unsightly metal — perfect for teens and adults who want to keep their treatment discreet.
Low-maintenance and easy to clean 
Invisalign aligners are removable, so when it comes to cleaning your teeth, simply take them out and brush and floss as normal. Then, when you're done, pop them back into place so they can continue to work their magic. The aligners themselves are easy to clean, too — just give them a wash with your toothbrush followed by a quick rinse.
A comfortable custom fit with 3D Invisalign imaging in Donvale
The smooth, plastic design of Invisalign aligners makes them much more comfortable to wear than traditional metal braces. With Invisalign, you won't have to worry about any sharp wires or edges poking into your gums. Plus, at Holistic Dental Donvale, your Invisalign aligners are custom-made to fit your individual teeth and mouth.
That's because the first step in your Invisalign treatment at Holistic Dental Donvale is 3D imaging. With our professional imaging equipment, we can predict what your end result will be and show you how your straight-toothed smile will look even before you've started treatment. We then use these 3D images to create bespoke aligners that are tailor-made to fit your teeth.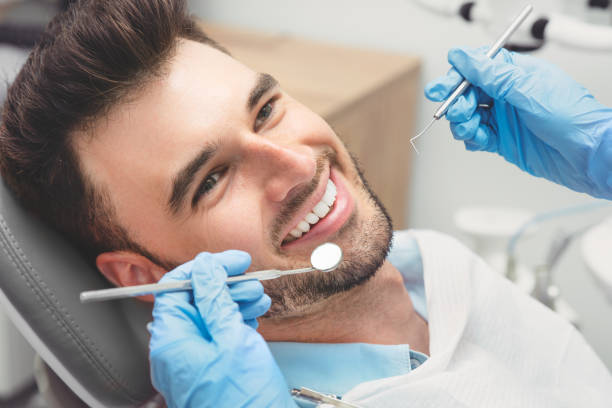 Fewer appointments for time-poor patients
An Invisalign treatment typically requires fewer trips to the dentists than traditional braces or orthodontic techniques. On average, your Invisalign aligner will only need to be adjusted every 6 weeks at Holistic Dental Donvale.
Book your Invisalign treatment in Donvale
Ready to improve your smile? Take the first step to straighter teeth with an Invisalign consultation with one of our holistic dentists in Donvale. We'll answer any Invisalign questions you may have, evaluate your dental health and overall wellbeing and give you a detailed cost estimate. To book an appointment or to find out more, call (03) 9842 6675, email info@holisticdentaldonvale.com.au or fill out our enquiry form.