Did you know that your dental health can impact your overall health? There is a direct relationship between your oral health and your body as a whole.
Dental Health Begins with Holistic, Preventative Care
That's why holistic dentistry came into being. As a holistic dentist in Doncaster East, we start with a strong foundation in preventative care.
With a robust preventative care program, you can nip problems in the bud before they develop into major ones — conditions that can cause your health to deteriorate. We start with regular check-ups and cleanings. Then, when we find problems, we use minimally invasive treatments that only have a positive effect on your health.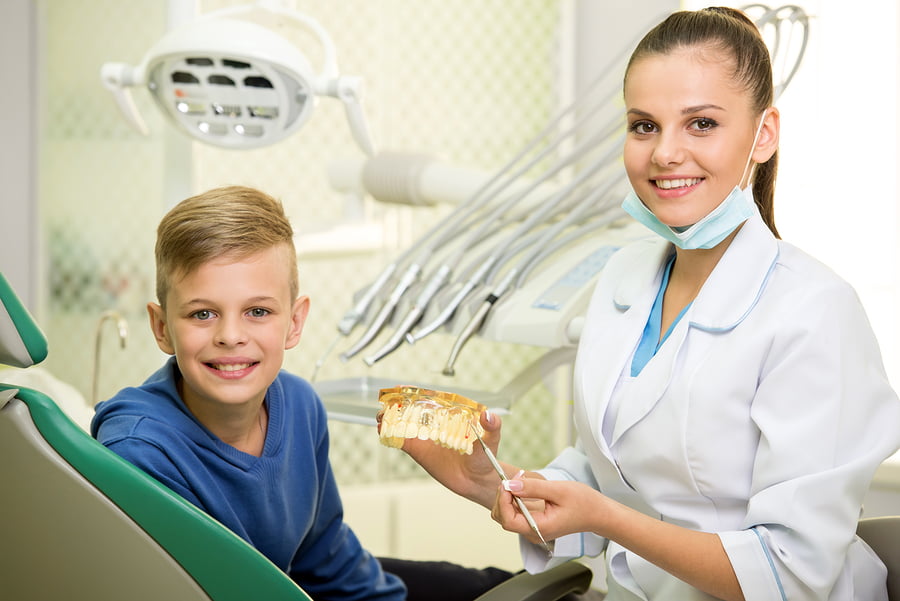 A Holistic Dental Doncaster East Residents Can Trust for Treatment
One point of difference that a holistic dental practice brings to the table is how it treats minor issues, such as cavities. We start with fissure sealants. If your situation requires a filling, we use mercury-free materials so that you'll never have to worry about toxic substances leaching into your body.
If you need old amalgam fillings replaced, we take every precaution during the procedure to protect you from ingesting even the tiniest particles of mercury. Then, we replace them with natural-looking, non-toxic materials that feel like your natural teeth.
Holistic Dental Treatments Get Your Kids Off to a Healthy Start
If you want the best dentist Doncaster East has to offer for your children and teens, choose one that takes a holistic approach. As opposed to playing catch-up with conditions once they start, you can ensure that your kids have fewer chances to develop those conditions.
From their first visit — which should be the first time their first baby tooth pops in — to navigating childhood and puberty, we care for every aspect of their oral health. Not only do we make sure that your kids get regular check-ups and cleanings, but we also educate them to resist the temptation to choose sweet snacks and other unhealthy habits.
We take care to make every visit a positive one, so they never end up with the all-too-common fear of going to the dentist. With gentle exams and cleanings, as well as a complete suite of pain relief and anti-anxiety services, your child won't end up one of those adults that refuse to come in for even routine cleanings due to fear.
The Best Dentist Doncaster East Residents Choose for Total Care
For quality dental care in Doncaster East that views good oral health as a prerequisite for overall health, you can't go wrong with Holistic Dental Donvale. From preventative care to emergency dentistry, we treat your family as if you were our own. To learn more, get in touch with our caring team today.