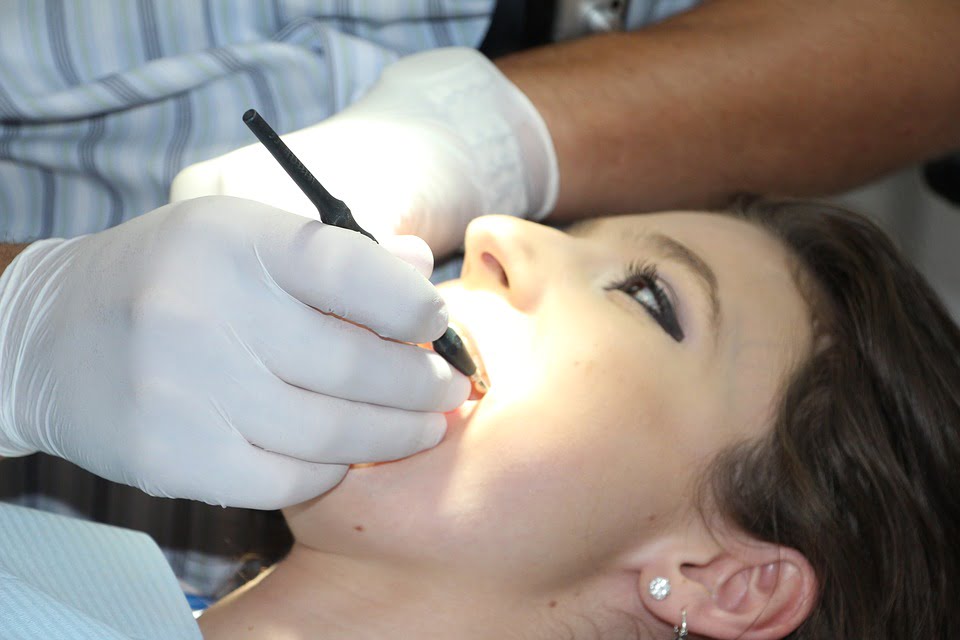 Your dental health affects you in multiple ways, some of which are more obvious than others. From the integrity of your mouth and gums to cardiovascular and respiratory health, looking after your teeth offers numerous benefits throughout your body. Dental health can also impact mental health, with good teeth and friendly smiles, known to have a positive effect on confidence and self-esteem.
When you understand the far-reaching implications of dental health, you are more likely to make smart oral hygiene decisions. Let's take a look at the numerous and incredibly diverse impacts of dental health.
Dental health is connected to overall health
There is a holistic and synergic relationship between the condition of your teeth and gums and your overall health and well-being. Your mouth is, quite literally, a gateway to the rest of your body. As the entry point to your digestive and respiratory tracts, the conditions in your mouth have a powerful influence on bacteria and other microorganisms, some of which can cause disease.
The following conditions can be affected by poor oral health:
Endocarditis, an infection of the heart, can occur when bacteria and germs from your mouth spread through your bloodstream into the inner lining of your heart chamber and valves.
Cardiovascular disease can be caused by many things, including unhealthy levels of certain oral bacteria. Unbalanced bacteria in the mouth has been linked to inflammation, infection, clogged arteries, and stroke.
Pregnancy and birth conditions, including premature birth and low birth weight, have been linked to periodontitis. This severe gum infection has been linked with a range of serious health complications.
Osteoporosis may be affected by oral health, although the link is not well established. This condition is defined by low bone mineral density. Women suffering from osteoporosis have a higher rate of gum disease.
Pneumonia can be caused or influenced by certain types of oral bacteria, which can travel from your mouth to your lungs and throughout your respiratory system.
Low self-confidence can influence the onset and severity of depression and anxiety. While mental health conditions are not caused by poor oral health alone, looking after your teeth may offer some help.
How to look after your health
Regular brushing, flossing, and dental checkups offer protection against more than cavities. While living a healthy life requires good food, regular exercise, and mental wellness, oral hygiene has an important role to play. Along with helping to prevent disease in the mouth and throughout the body, positive oral hygiene also offers a variety of lifestyle benefits.
When the appearance of your teeth reflects how you feel inside, you are more willing to smile and more likely to live a happy life.
If you're looking for dental services in Donvale delivered by a friendly team, please contact Holistic Dental Donvale today.