Are you unhappy with the appearance of your teeth and self-conscious about your smile? Are you considering cosmetic dentistry treatments? If so, you are not alone. Millions of people undergo cosmetic dentistry treatments every year.
There are many different types of cosmetic dentistry treatments available. Which one is right for you will depend on your individual needs and goals. Here are five of the most popular treatments we perform for cosmetic dentistry in Donvale.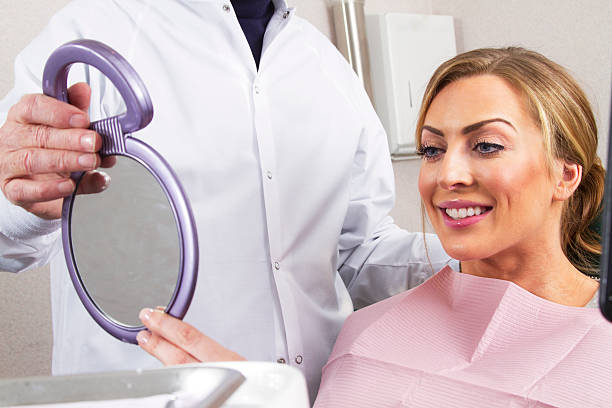 1. Teeth Whitening
If you want to achieve a brighter, whiter smile, teeth whitening is a safe and non-invasive treatment that can be done in the dentist's office or at home using a kit.
At-home teeth whitening kits are convenient and easy to use. However, they generally take longer to produce results than professional teeth whitening treatments.
Professional in-clinic teeth whitening treatments are more expensive but can produce dramatic results in a shorter time.
2. Porcelain Veneers
Porcelain veneers are thin, custom-made shells of tooth-coloured ceramic bonded to your teeth' front surfaces.
They can improve the appearance of stained, chipped, misshapen, or slightly crooked teeth. Porcelain veneers are also stain-resistant and can last for many years with proper care.
3. Invisalign®
Invisalign® is a popular alternative to traditional metal braces. It uses clear, removable aligners that are virtually invisible when worn.
Invisalign® is an excellent option for adults or teens who want to straighten their teeth without anyone knowing they are undergoing treatment.
The clear aligners are also removable, so you can take them out for special occasions or to brush and floss your teeth.
4. Crowns
A dental crown is a custom-made, tooth-shaped "cap" that covers a damaged or misshapen tooth.
Crowns can be made of porcelain, ceramic, or metal. They are bonded to the natural tooth and can restore its function and appearance.
5. Bridges
If you have one or more missing teeth, a dental bridge may be a good option for you. A bridge comprises two crowns placed on teeth on either side of the gap left by the missing tooth, with a false tooth in between.
Dental bridges are a simple way to avoid the unsightly look of missing teeth and can last for many years with proper care. Unlike removable dentures, bridges are fixed in place and cannot be taken out.
6. Dental Implants
A dental implant is a titanium post, surgically placed in the jawbone to replace a missing tooth.
Implants are a popular option for people who are missing one or more teeth. They are strong, durable, and look and feel like natural teeth.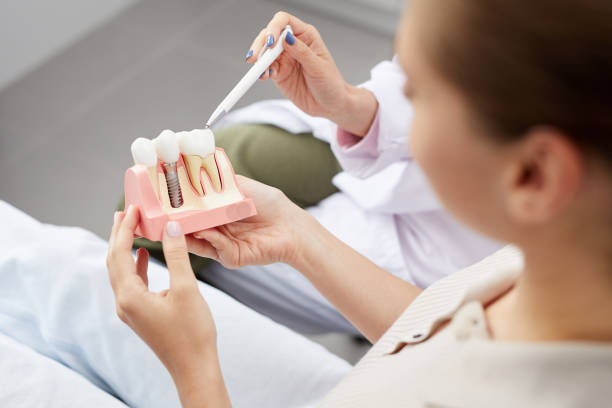 Cosmetic Dentistry in Donvale
If you are considering any of these cosmetic dentistry treatments, be sure to consult with a qualified dentist to discuss your options and find out which treatment is right for you.
Holistic Dental Donvale is a leading provider of cosmetic dentistry in Donvale. Our team of experienced and qualified dentists can help you achieve the smile you've always wanted.
Contact us today to book an appointment. We look forward to meeting you!