Looking for a reliable, effective cosmetic dentist in Melbourne? You're not alone.
Cosmetic Dentistry can recreate a tooth or remove minor blemishes in your smile. These procedures are purely aesthetic and yet they have a huge impact on the patient's life. A new smile can have a dramatic effect on one's self-confidence. That's why cosmetic dentistry is so popular in Australia.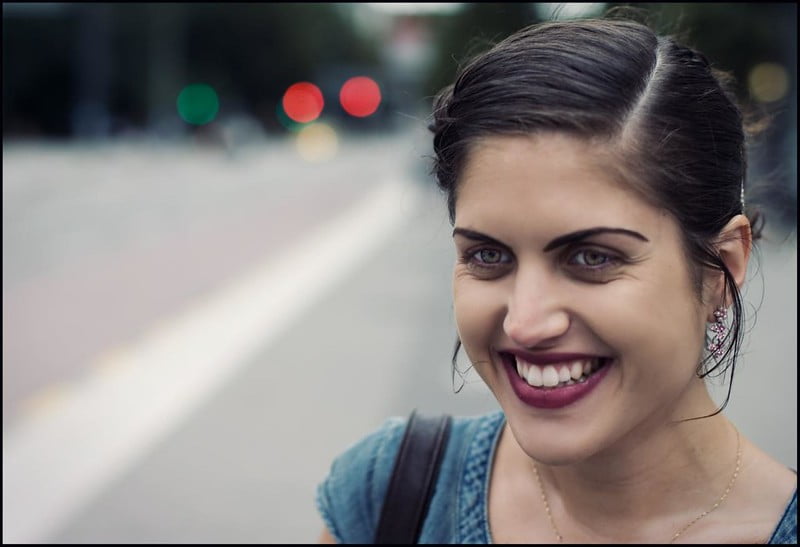 Holistic Dentist Donvale is a trusted cosmetic dentist in Melbourne. Our team likes to stay up-to-date on industry trends. It's our goal to give patients the best modern cosmetic practices available. Let's explore some modern trends in cosmetic dental procedures.
Whitening
There are countless products on the market aimed at whitening teeth, with the promise of a dramatic, sparkling smile. However, many of these products contain harsh chemicals that seep into your body if they are not properly applied! That's one reason why in-house whitening is the smart choice. When a dental professional whitens your teeth, the results are also much more dramatic! For a bright, white smile you can count on, skip the at-home remedies and see your dentist.
All-Natural Dental Care
There is also a growing market for all-natural whiteners such as probiotic mouthwashes, neem, and charcoal-based pastes and tooth powders containing bentonite clay. While these products won't be as dramatic as in-house whitening, the staff at Holistic Dentist Donvale are happy to guide you to the best and most effective at-home natural whitening products.
Teeth Shaving and Contouring
To smooth out crooked or uneven teeth, shaving and contouring are available. The procedure is safe, quick and painless, but it should always be done by a trained professional. Patients love shaving and contouring because it provides instant, dramatic results.
Tooth Crowning
A crown is a 'cap' placed over a damaged or deformed tooth. The crown is used to protect a chipped tooth, to cover a tooth with a large filling or simply for cosmetic purposes. Crowning has been a popular procedure since the mid-century, but the materials used in crowns have come a long way. Modern crowns are stronger, less visible and use better ingredients.
Gap Fillers
For people with unsightly gaps between their teeth, cosmetic dentistry is here to save the day. Though some people love a characteristic gap in their smile, others feel shy or embarrassed by visible gaps. At Holistic Dentistry Donvale, we don't want any of our patients to hide their smiles! We offer gap-filling procedures that are hassle-free, often completed in less than an hour.
Veneers
Porcelain veneers are growing in popularity. Veneers are thin coverings applied to teeth to even out tone and provide thickness in spots where the enamel is wearing thin.
The Best of Cosmetic Dentistry in Melbourne
Curious about cosmetic dentistry? Holistic Dentist Donvale is a trusted cosmetic dentist in Melbourne. Our team stays up-to-date on trends in cosmetic dentistry so we can give our patients the best modern cosmetic treatments on the market. Give us a call for a free consultation – you'll be one step closer to the smile of your dreams.