Dental implants are an effective and practical solution for those with missing teeth. Implants can restore normal speaking and eating functions, along with increasing the confidence of people who are self-conscious about their smiles. If you're not familiar with dental implants beyond their basic function, you may find these facts both interesting and informative!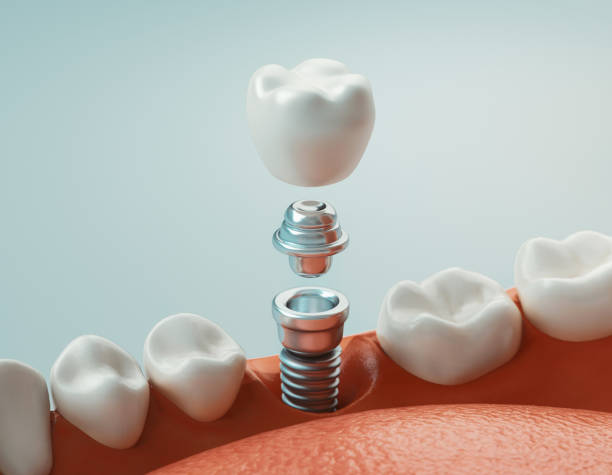 They Feel as Natural as They Look
Most people know that dental implants look like natural teeth, but did you know that they feel natural too? Dental implants are held in place via an artificial root, which is made of durable titanium.
This root is inserted into the jawbone where your former tooth was located. The surrounding bone then begins to fuse around the titanium root, creating a strong bond equivalent to that of natural teeth. All to say, you'll never have to worry about your dental implant falling out. You can treat it as you would any other tooth!
They Offer Several Health Benefits
There are many reasons to get dental implants beyond their aesthetic and cosmetic appeal. Dental implants are known to help you bite and chew food normally, but they also help prevent bone loss. A missing tooth root can cause the jawbone to recede, but inserting an artificial root protects against this.
They Have a High Success Rate
When compared to all other tooth replacement options, dental implants have a fantastic success rate. Solutions like crowns and bridges only last between 5 and 10 years before needing to be replaced. Dental implants, however, are a permanent solution that almost perfectly mimics the function and look of your natural teeth.
They Require Care
Dental implants can't get cavities like natural teeth, but that doesn't mean you don't have to take care of them. To keep your implant in good condition, it's essential to brush and floss regularly. By treating your dental implant as you would a natural tooth, you can extend its longevity and maintain its beautiful appearance for many years to come.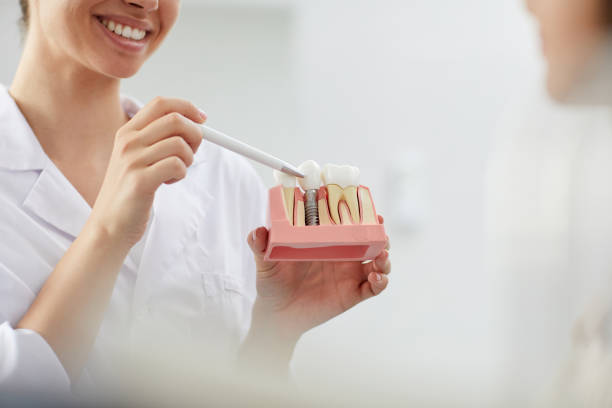 Reach Out for Dental Implants Donvale
If you're in need of dental implants in Donvale, look no further than our pristine Melbourne practice. Our dedicated team of professionals can provide you with top-of-the-line implants, installed with care and close attention to detail. If you would like to book a consultation or have any questions about dental implants, please don't hesitate to contact us. We hope to hear from you soon.