Whether you're concerned about a crooked smile, discoloured teeth or prominent gums, cosmetic dentistry can help. At Holistic Dental Clinic Donvale, we have a range of affordable treatments available to help you create that perfect smile and give you your confidence back.
What is cosmetic dentistry?
Cosmetic dentistry comes in many forms, but it can generally be defined as any treatment used to enhance the look – although not necessarily the functionality – of your teeth, mouth or jaw.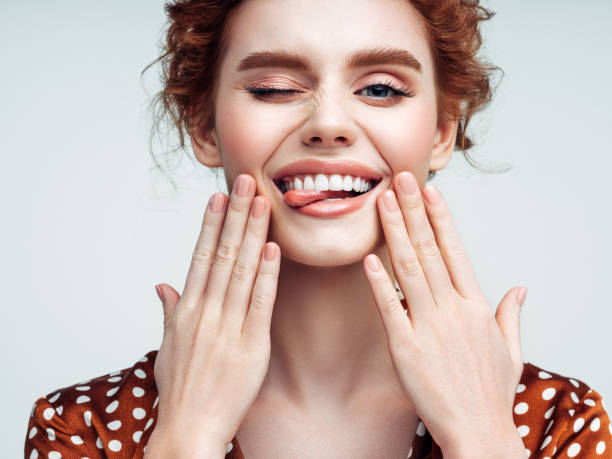 What conditions can I treat with a cosmetic dentist in Donvale?
Cosmetic dentistry procedures may target the colour, shape, size, alignment or position of your teeth, gums or jaw. Here at Holistic Dental Clinic Donvale, we treat a range of cosmetic concerns, including:
Chipped or cracked teeth
Irregular spacing, gaps or misalignment
Yellow, grey or stained teeth
Missing teeth
Prominent gums
What cosmetic dentistry treatments are available in Donvale?
At your consultation, your experienced holistic cosmetic dentist in Donvale, will hear your concerns and make a recommendation that takes your overall health into account. Your dentist may advise one of the following cosmetic dentistry solutions:
Dental crowns or bridges:Whether you've cracked a single tooth or you're missing multiple teeth, we can fill in any gaps in your smile with crowns or bridges. Our natural-looking solutions are available in a wide range of materials and can be made to closely mimic your own tooth colouring.
Teeth whitening:We can help you restore a sparkling white smile by removing stubborn stains that have occurred as a result of ageing, diet or smoking.
Veneers:After that perfect smile? Our Donvale cosmetic dentists are experienced in fitting beautiful porcelain veneers that will not only greatly improve the appearance of your smile but will help to protect your teeth, too.
Gum reshaping:Ageing, trauma or gum disease can cause the gums to change shape or recede. Our sculpting treatments can help restore lost gum tissue and improve both the performance and appearance of your mouth.
Orthodontics: We have a wide range of straightening treatments available to correct a crooked smile — without the need for unsightly metal. Talk to your cosmetic dentist in Donvale about braces and our special Invisalign clear aligners.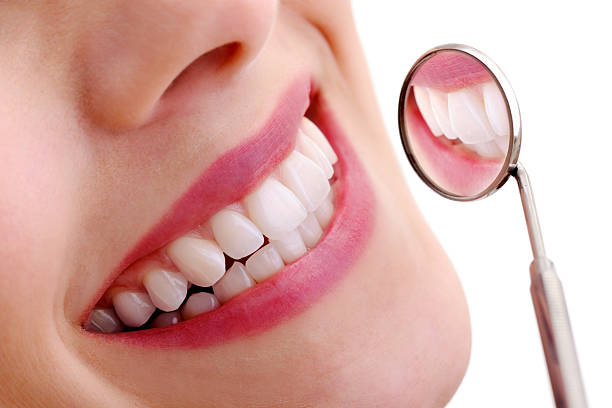 Get started with cosmetic dentistry in Donvale
To book a cosmetic dentistry consultation, or to find out more about any of our treatments, give us a call on (03) 9842 6675, email info@holisticdentaldonvale.com.au or fill out our enquiry form.