Discoloured or stained teeth can make you feel self-conscious, but you don't have to live with them. Whether you have a wedding or other special occasion on the horizon, or you want to undo years of smoking and coffee drinking, we have a solution to help. Holistic teeth whitening treatments can safely reveal the natural whiteness of your teeth and give you renewed confidence in your smile. At Holistic Dental Donvale, we're committed to producing incredible cosmetic results by helping you take control of both your dental and whole-body health. Find out how we can help you achieve the beautiful, healthy smile you deserve and keep it looking whiter for longer.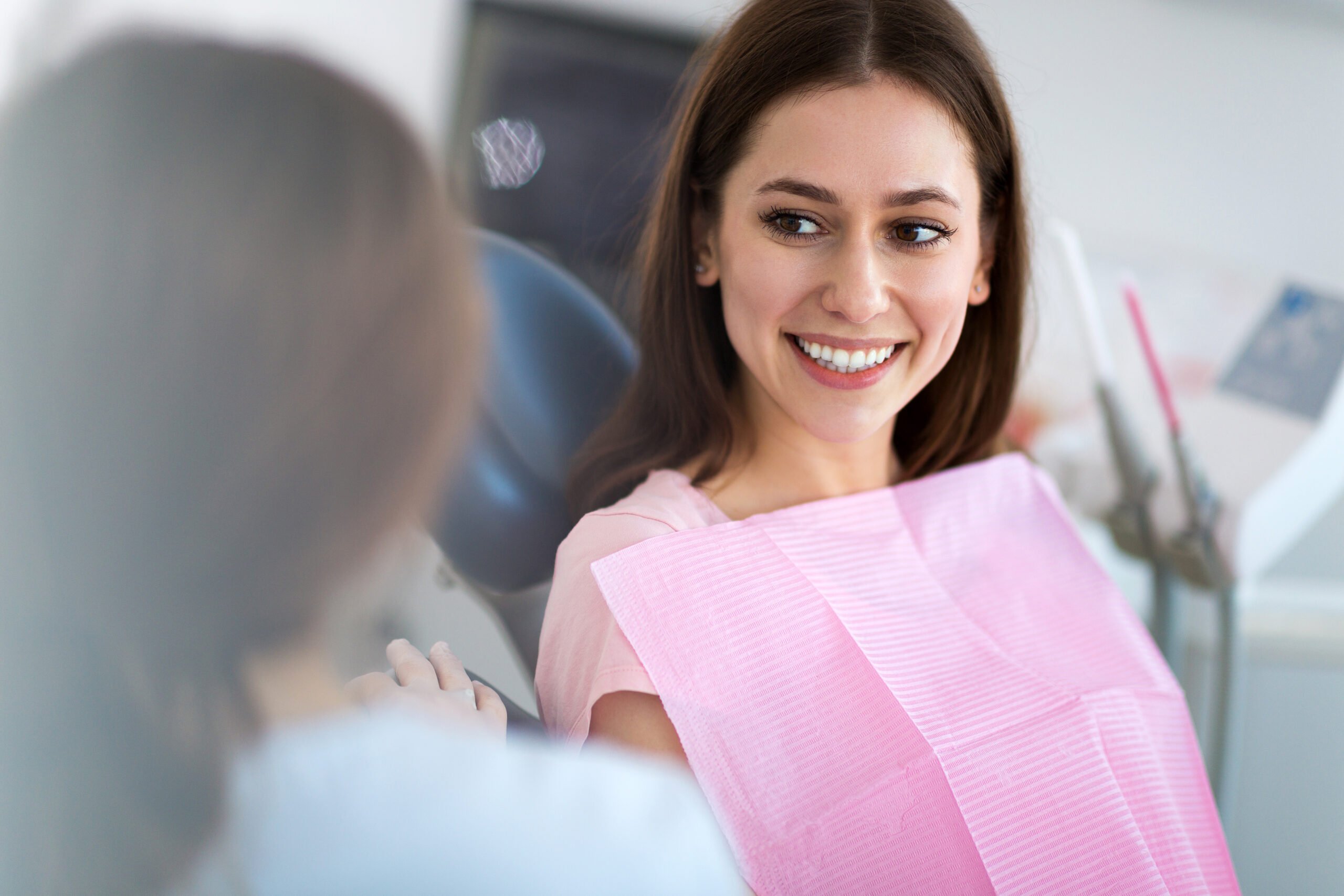 How holistic teeth whitening works
Tooth whitening at Holistic Dental Donvale is a safe and non-invasive procedure. With our Melbourne holistic teeth whitening service, you'll get personalised, fast and effective results tailored to you and your lifestyle. Our professional teeth whitening systems use ecological and biodegradable compounds that penetrate the pores of your teeth. These compounds safely bleach the stain away by breaking down the chemical bonds that holds it to your enamel, revealing the natural colour of your teeth underneath. Holistic teeth whitening aims to avoid the gum trauma or tooth damage that can sometimes result from more abrasive professional or at-home whitening systems, while still giving you stunning results.
Why choose a holistic dentist for teeth whitening
At Holistic Dental Donvale, we offer more than a standard teeth whitening treatment. Holistic dentists are trained to care for the whole you and our comprehensive approach to your health extends beyond giving you a whiter smile and sending you on your way. First, we'll look at your lifestyle to determine any issues that might be contributing to the staining of your teeth in the first place. We'll then take into account your general health before recommending the appropriate teeth whitening treatment for you, ensuring it doesn't have any adverse effects on your wellbeing. After we've whitened and brightened your smile, we can also offer dietary recommendations, cleaning tips and other professional guidance to help you avoid future stains and ensure longer-lasting results.
Get in touch
Visit our Cosmetic Dentistry section to learn more about your teeth whitening options and the full range of cosmetic dentistry services we offer in Melbourne. Or call 03 9842 6675 to schedule your free consultation with one of our holistic dentists.