If you've ever heard of tooth whitening, chances are you're most familiar with over-the-counter options. That's because tooth whitening has become increasingly popular as treatment options have expanded. Here are a few of the most common types of teeth whitening available from home and at the dentist.
Chairside Bleaching
Unlike the other options, chairside bleaching is limited to selected clinics. That's because chairside bleaching requires a qualified dental professional to administer treatment. The treatment itself lasts about an hour and involves a whitening gel. During that time, a heating lamp and/or laser is used to activate the whitening process.
Chairside bleaching is often considered the most reliable option given the supervision of a qualified dentist. However, it's also more expensive. If you have any questions about our treatment options, call our teeth whitening Donvale experts today for more information.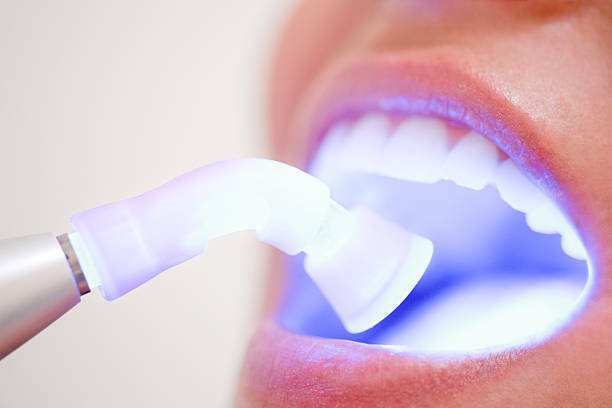 Whitening Trays
Chairside bleaching is available at the dentist, though some providers offer take-home whitening trays. Dentists create a custom mould of the teeth for a perfect fit and optimal results. The exact contours also prevent saliva from diluting the bleach for an even coat and consistent colour.
If you're interested in an over-the-counter option, be advised they're not as precise. Commercial moulds are designed for general use, which creates space for unwanted saliva. Over-the-counter whitening trays do offer some cosmetic benefits at a lower price point, though results may vary.
Whitening Strips
Of all the treatment options, whitening strips are probably the most popular. They've been available for many years at an affordable price. Because whitening strips only require an hour of daily application over a two-week period, consumers are promised ease and affordability.
Unfortunately, patients sometimes experience tooth or gum sensitivity from whitening strips. Saliva may dilute the bleaching process just like over-the-counter trays. If you prefer whitening strips, choose a product without chlorine dioxide to protect tooth enamel.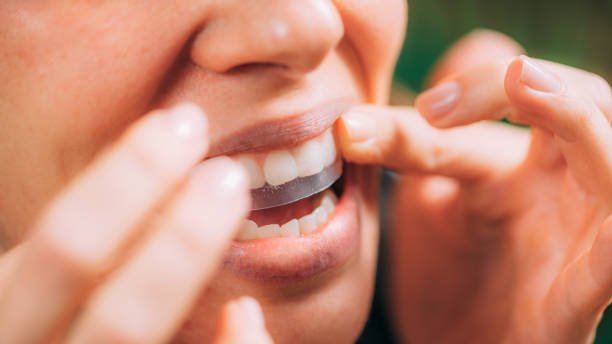 Whitening Rinses
Have you ever heard of whitening rinses? If not, that's because they're new. The rinse combines the concept of mouth wash and whitening. Instead of one hour of bleaching or two weeks of whitening strips, a whitening rinse requires 12 weeks of use. Ask your dentist what they think of whitening rinses before taking the plunge.
Whitening Toothpastes
Whitening toothpastes have been available in many formulations for a number of years. As you might've noticed, their whitening power is mild at best. That's because whitening toothpaste is designed to treat superficial stains only. If you're looking for a more noticeable difference or a deeper bleach, you're better off with another option.
Teeth Whitening Donvale
Here at Holistic Dental Donvale, teeth whitening is our business. We'd be happy to help you choose the right treatment for your needs.
Got any other dental questions? If so, we're only a phone call away. We hope to see you soon!