3 Questions to Ask a New Dentist
Choosing the right dentist may seem tricky, but it's not as bad as you think. Start by asking a few key questions to keep you on the straight and narrow. You'll be sure to find a qualified provider in no time.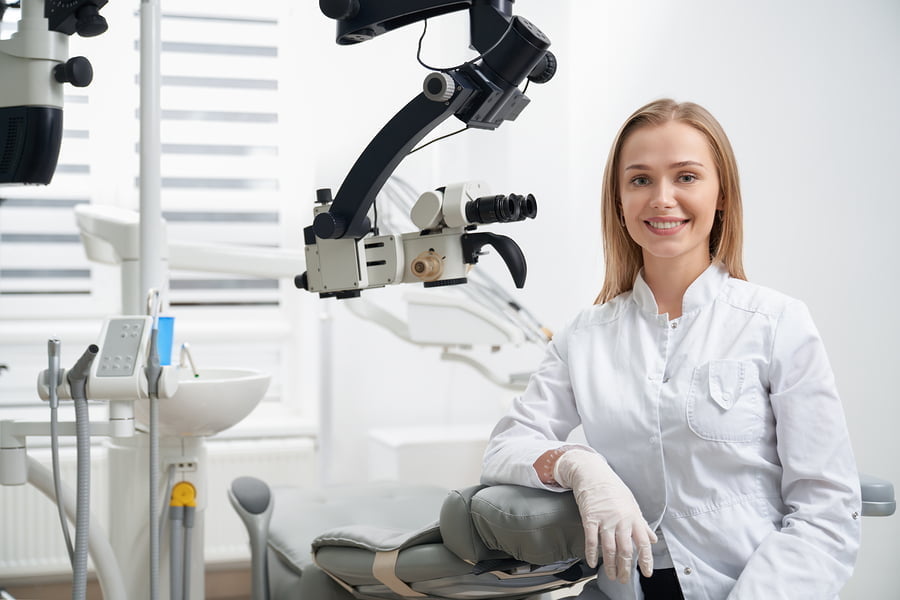 1. Are You Accepting New Patients?
As obvious as this may seem, patients don't always see things from the dentist's perspective. Ask your dentist whether he or she is accepting new patients before pencilling yourself in. After all, a renowned business may take years to establish, so don't be surprised if they're busy.
If the answer is no, ask whether other providers are available in the same clinic. (Do your research accordingly to make sure they're a good fit for your needs.) Alternatively, ask whether there's a waitlist for new patients in case of future openings. If all else fails, ask for other dentist Donvale recommendations since they're likely to know other high-quality providers.
2. Do You Accept My Insurance?
Not all dental insurance plans offer equal coverage or are accepted across the board. That's why determining coverage is of the utmost importance before choosing a new dental Donvale clinic.
Unfortunately, dental insurance in Australia can be somewhat confusing, so start by browsing your dentist's website for details and call them for clarification if needed and contact your insurance provider in case of further queries.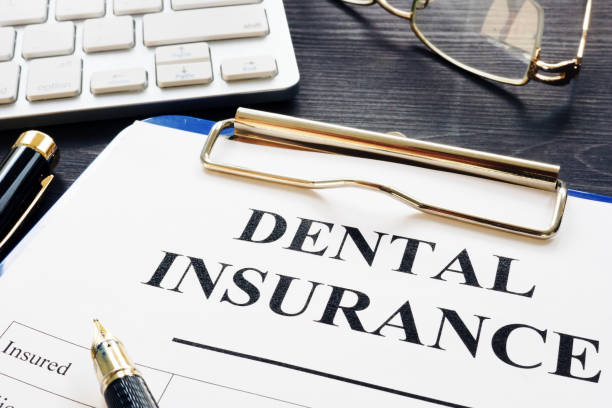 3. What Experience Do You Have With My Condition?
If you know what procedure you need or which dental issues you've experienced in the past, check whether your new provider is a good fit. Start by searching dentist Donvale that specialises in the treatment you need. The more experience they have or the more specialised they are, the better your care will be.
If you have another health condition that complicates dental treatment, be sure to ask about that, too. For example, does your dentist offer sedation services? Does his or her office accommodate patients in wheelchairs? The website may offer some information, although it's always best to call and confirm.
Dentist Donvale
If you're in the market for a new dentist, don't worry! You're only a few phone calls away. Besides getting recommendations from trusted friends and family, asking the right questions will set you up for success.
If you have any other questions about our dental team or service offerings, we'd be happy to help. Please give us a call for information. Thanks so much for your time, and we look forward to your next visit!